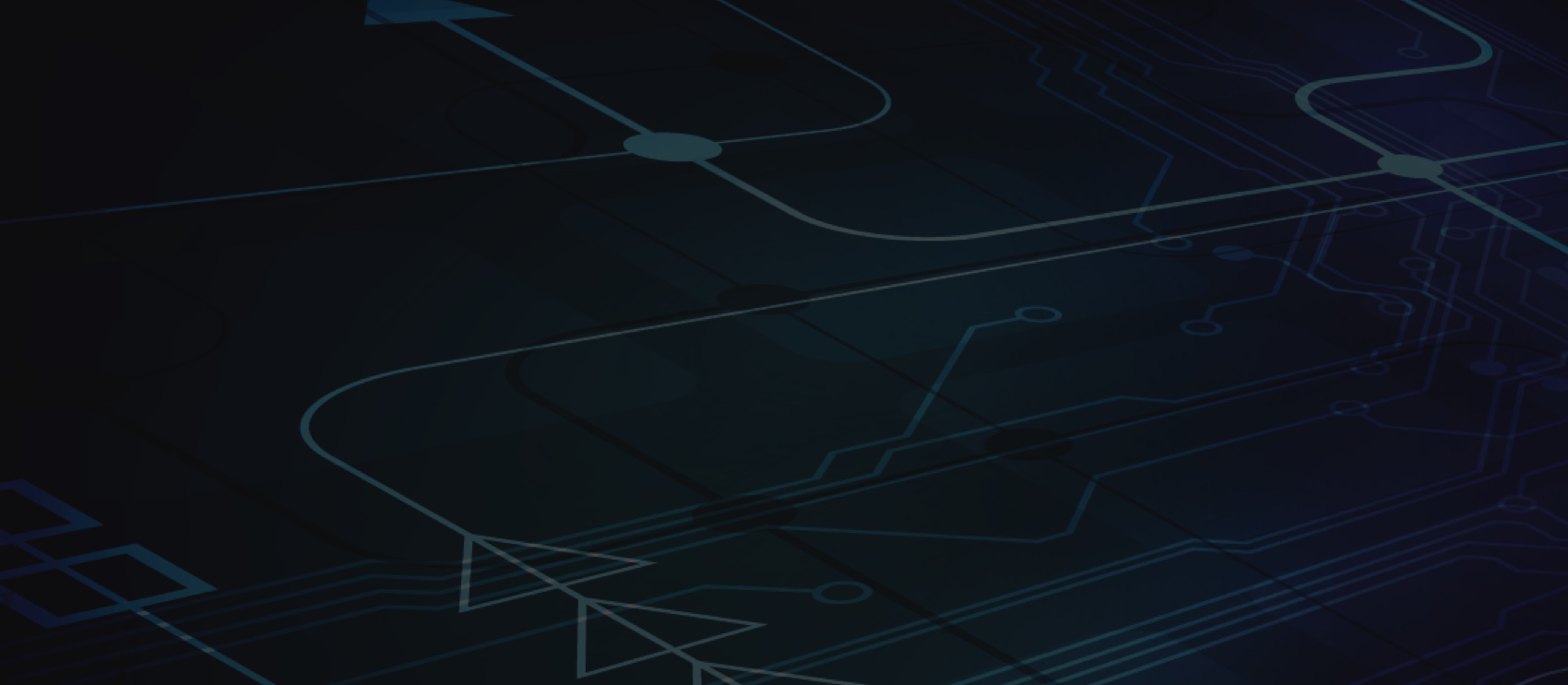 Report
Ukraine: the Impact of Conflict
On the 24th February 2022, the Russian Government initiated a military invasion in Ukraine. Whilst Russia
expected to overrun the key political centres of Ukraine within days, by the end of March, limited progress had been made, although the widespread devastation had caused over 5 million Ukrainian nationals to flee the country, and destroyed thousands of commercial and residential properties.
In this report, we'll take a look at how the conflict has impacted one of the key global software development centres.
Read More Bringing objectivity to your decisions
Giving teams visibility, managers are enabled to increase the velocity of development teams without risking code quality.
out of 10 of the worlds biggest banks
of the S&P Top 50 Companies
of the Fortune 50 Companies