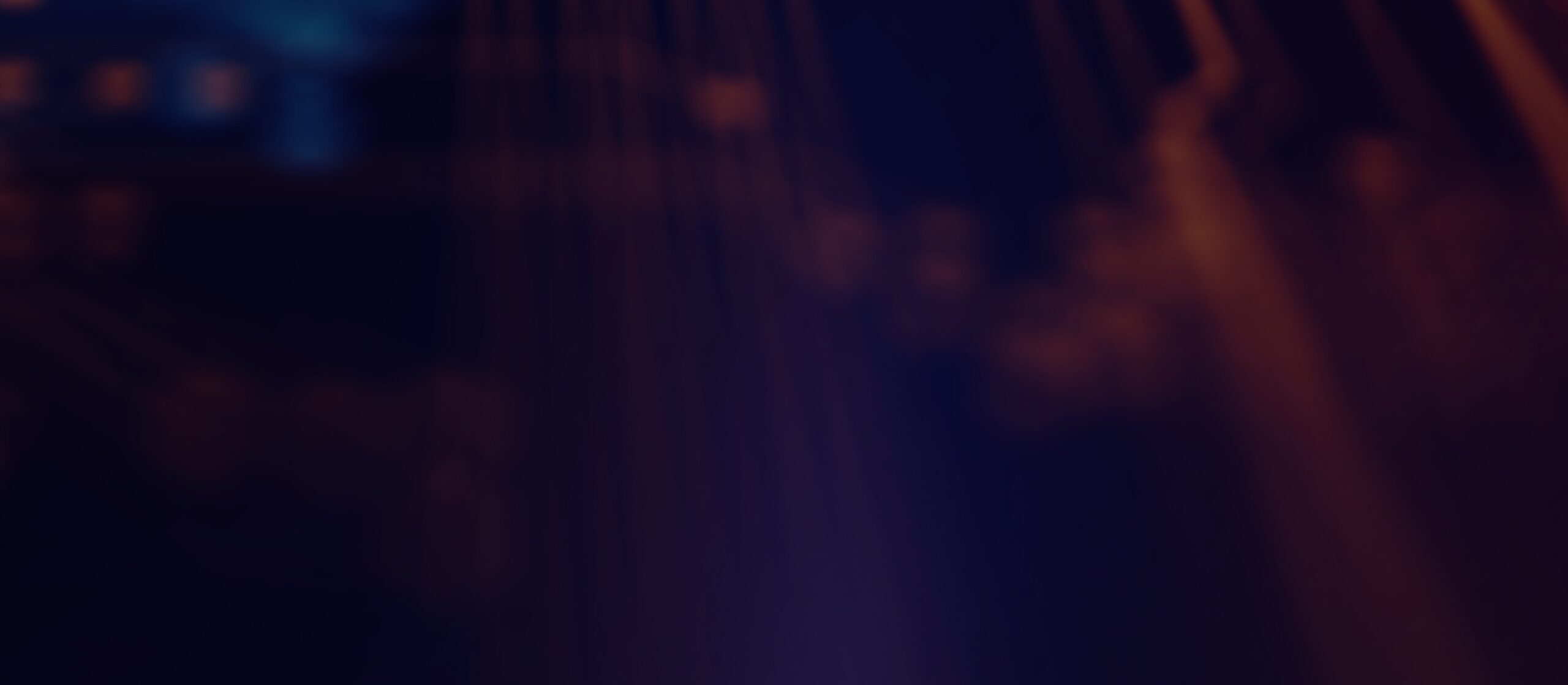 Information
About Us
Automate, standardise, and objectively measure your software estate. Understand code quality and the productivity of your developers
Request a Demo
Get in touch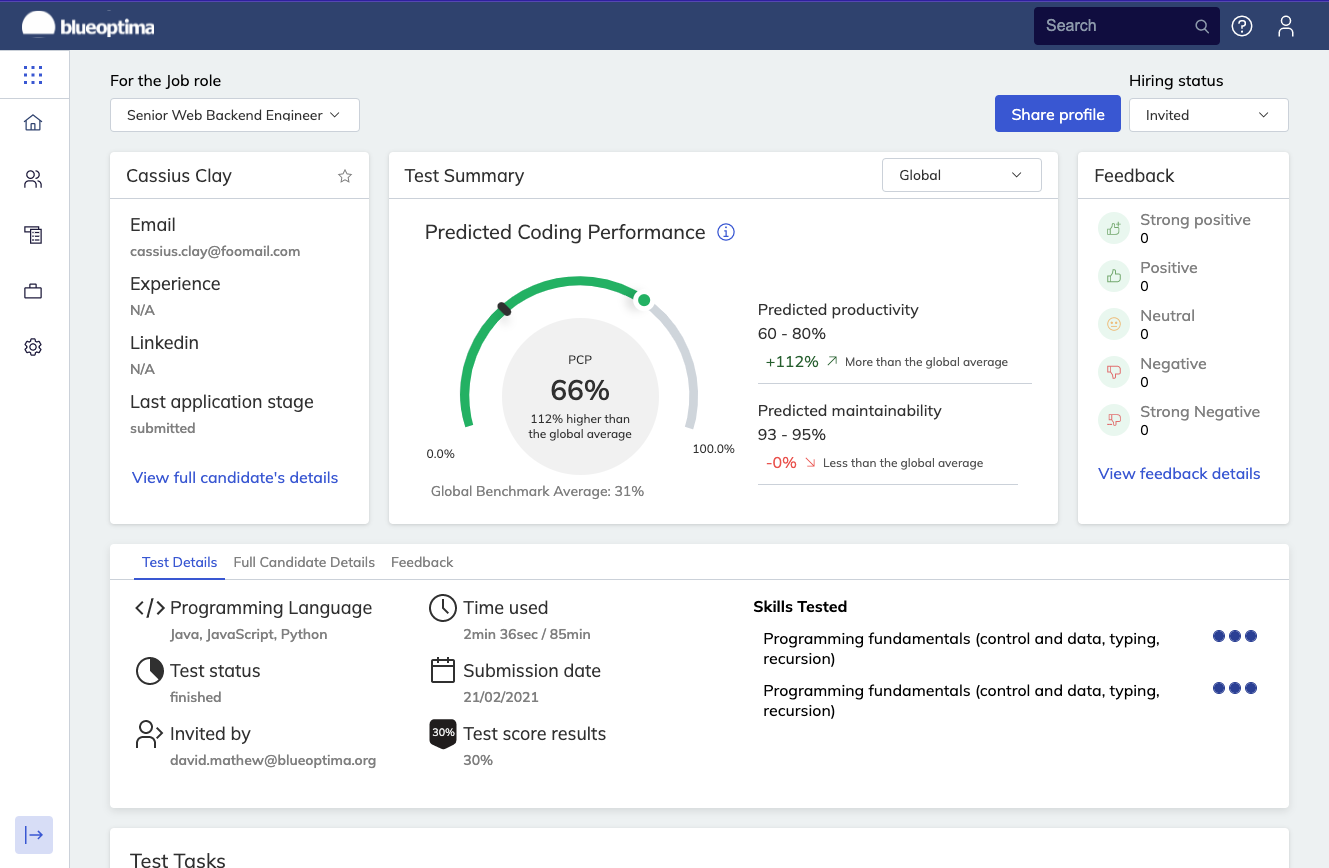 Our History
BlueOptima was launched in 2009, but our story began back in 2001. Here are some of the key dates in our journey so far:
2001
RESEARCH
BlueOptima started following seminal research at Cambridge University through the computer labs, the Judge Business School and the St John's Innovation Centre.
2005
EVOLUTION
We evaluated offering the product as an on premise, installed piece of software as well as an adjunct consulting proposition.
2007
COMMERCIALIZATION
BlueOptima's solution was finally industry hardened and commercialised as a SaaS service.
2009
STEADY GROWTH
Our first clients started to roll in, who were mainly from the financial services industry in London, UK.
2014
SHARP GROWTH
Over the last three years, our revenue and headcount has grown by 200-400%.
2016
UK OFFICE OPENS
We opened the UK office in London.
2018
GLOBAL MEET UP INDIA
Our first ever Global Meet Up was held in India, bringing together our team globally and starting an annual tradition.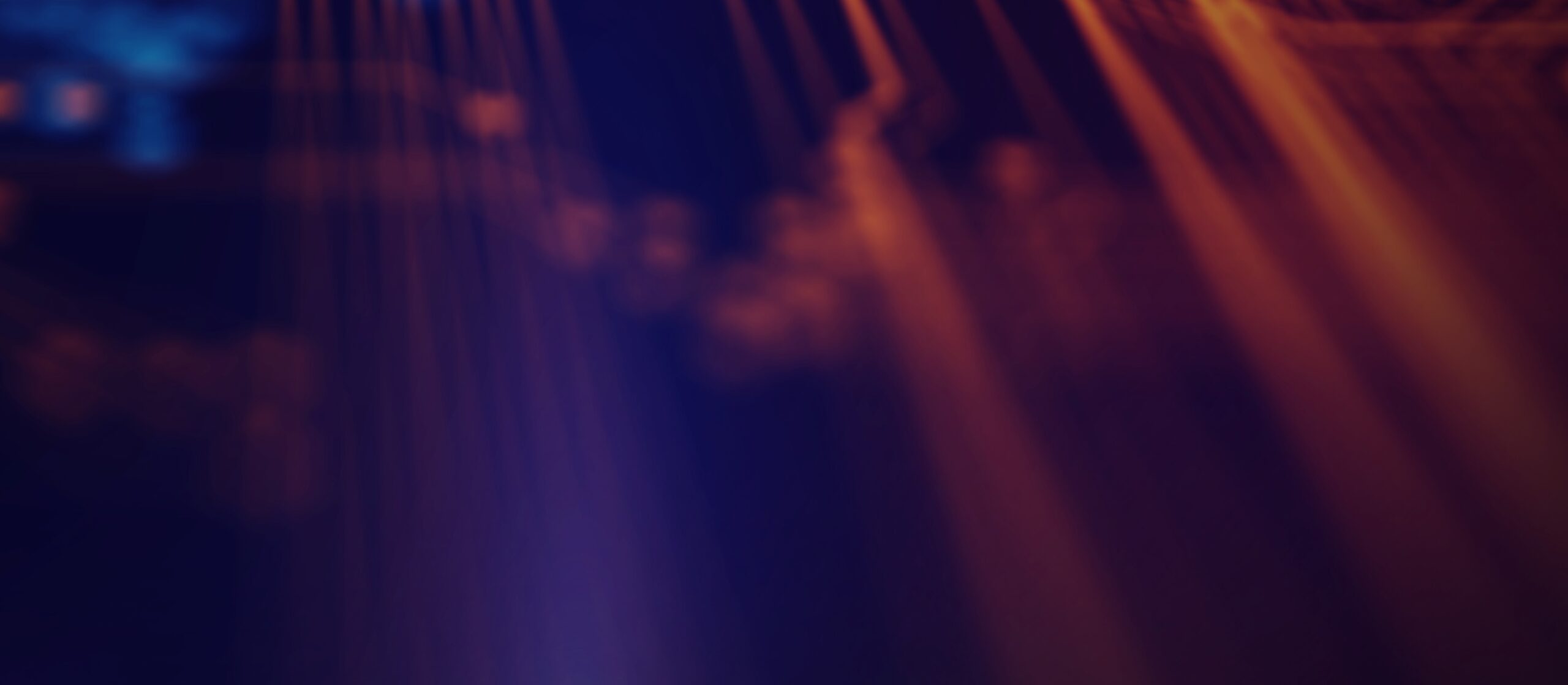 Our Locations
Software is a international business, and BlueOptima is no different. With five offices spanning four continents, our team is united in global innovation and development.
Contact us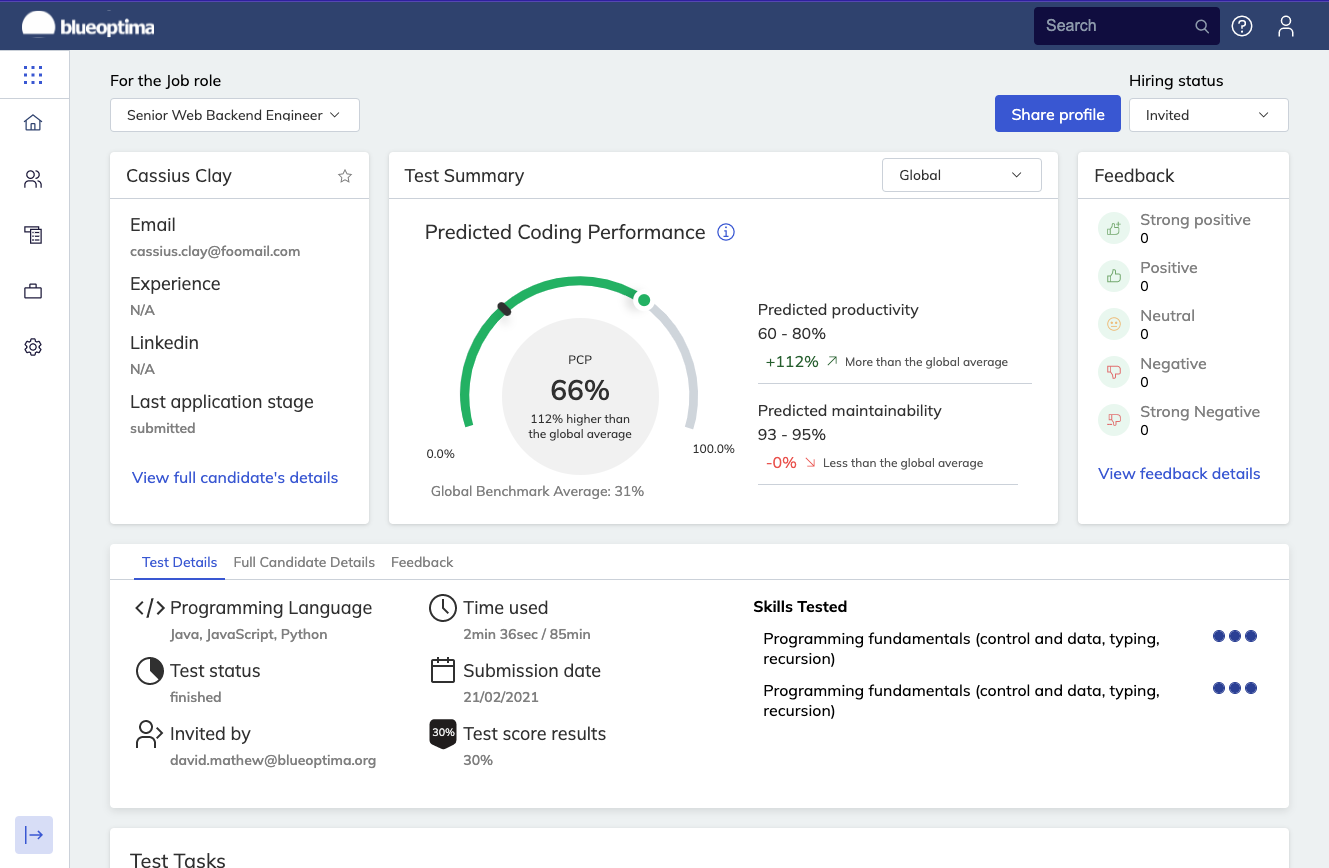 What can we do for you?
BlueOptima is changing the way companies deliver software through our market, leading strategic benchmark to optimise the efficiency of software development investments.
Request a Demo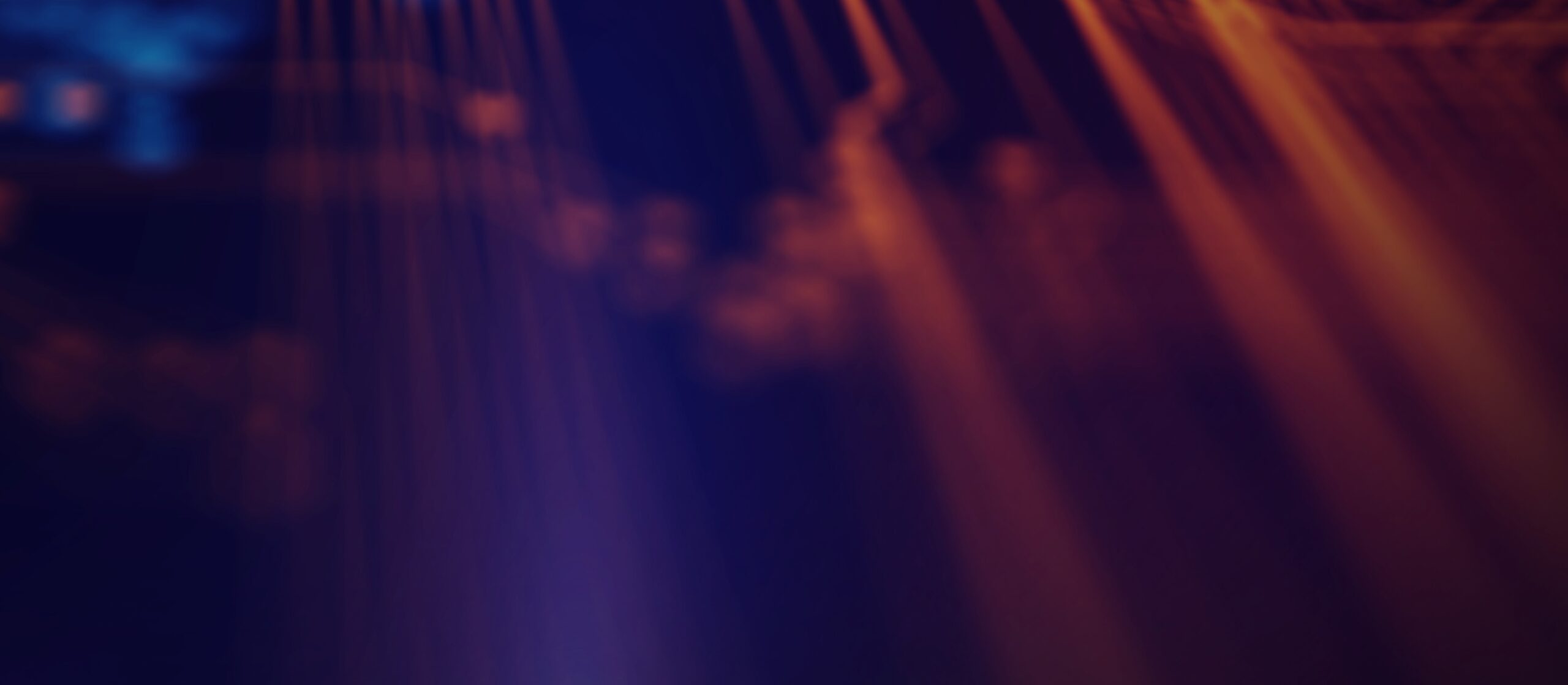 Bringing objectivity to your decisions
Use BlueOptima metrics to increase software productivity in an ever expanding market; benchmark against industry leaders and global development hubs.
out of 10 of the worlds biggest banks
of the S&P Top 50 Companies
of the Fortune 50 Companies