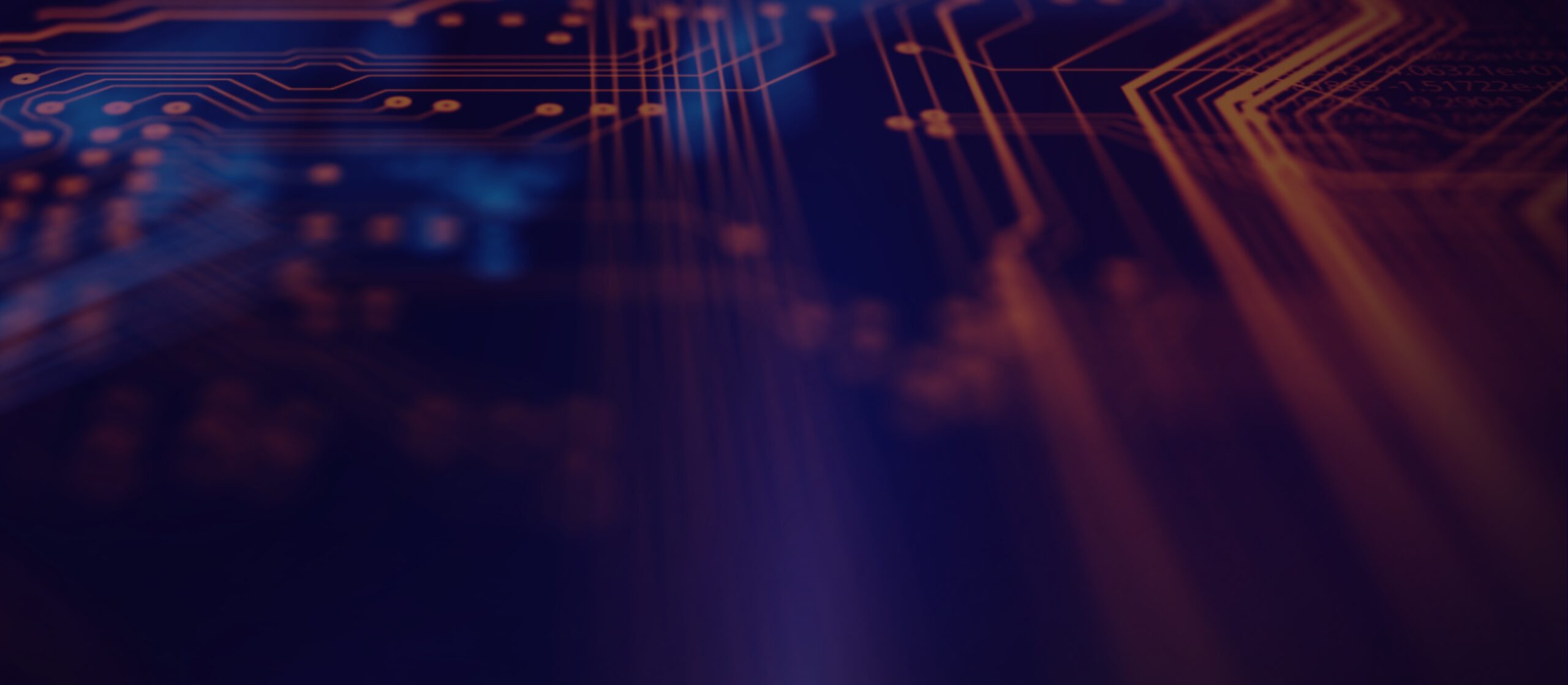 Products
Developer Analytics
Automate, standardise, and objectively measure software development. Enhance performance by optimising productivity without impairing source code quality.
Fast track to a demo
See Pricing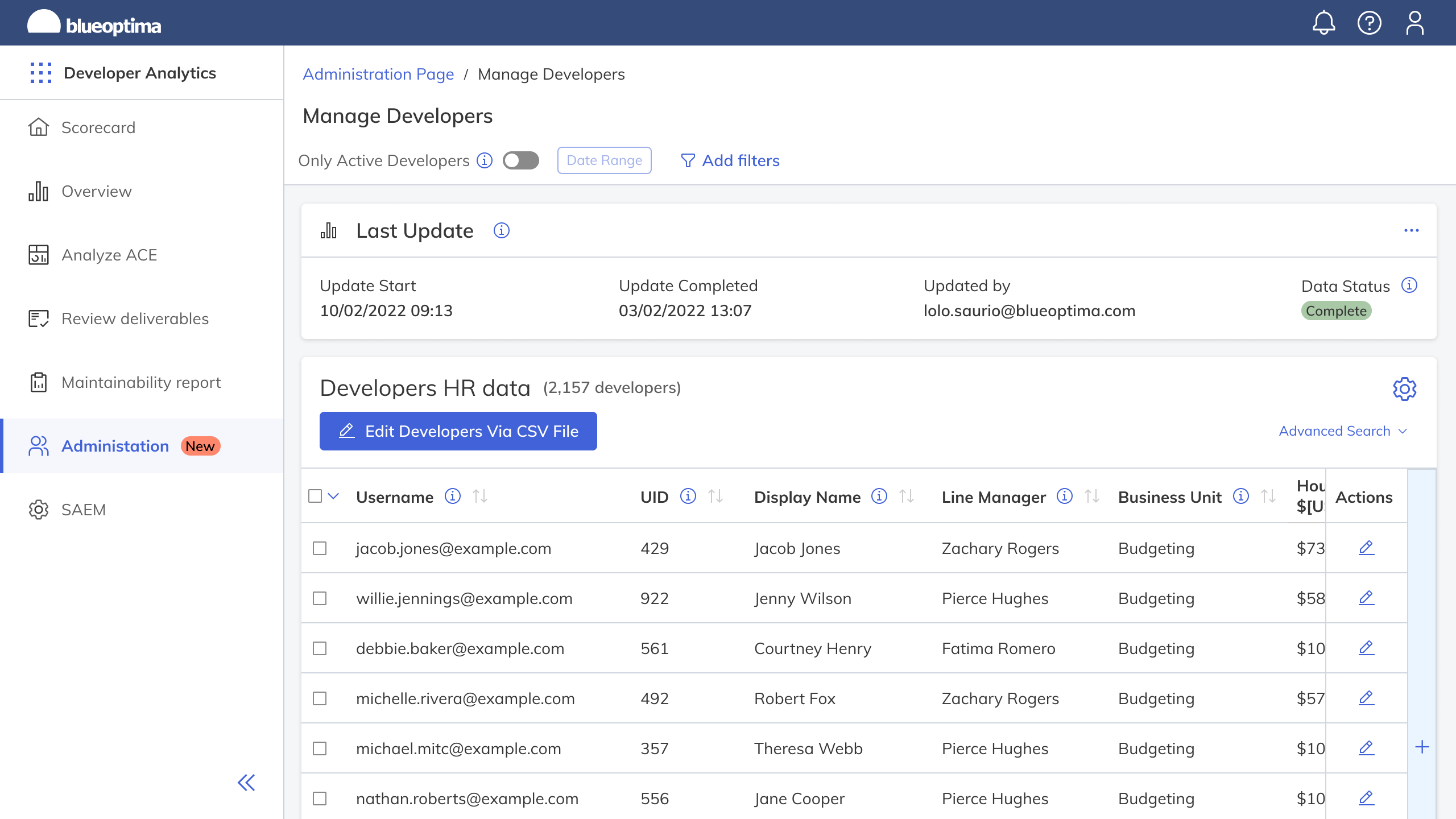 Access industry-standard, objective, and reliable metrics
Understand and improve your team's productivity
Maintain consistent quality standards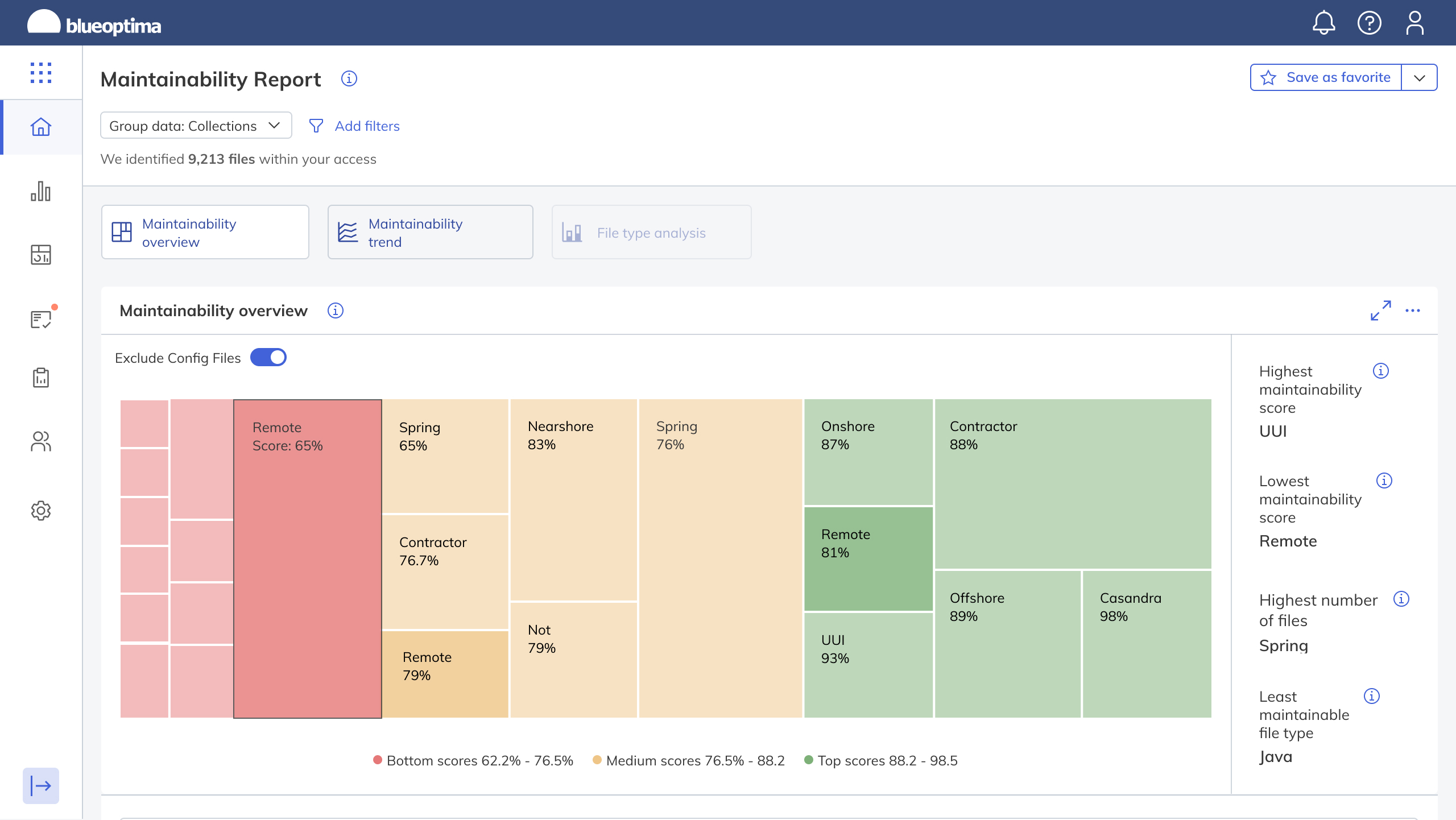 Make data-driven decisions
Developer Analytics allows software development teams or projects to objectively measure productivity and code maintainability allowing you to actively manage software development costs.
Our solution enables transparent, consistent, and data-driven decisions across your entire software development estate.
Book a call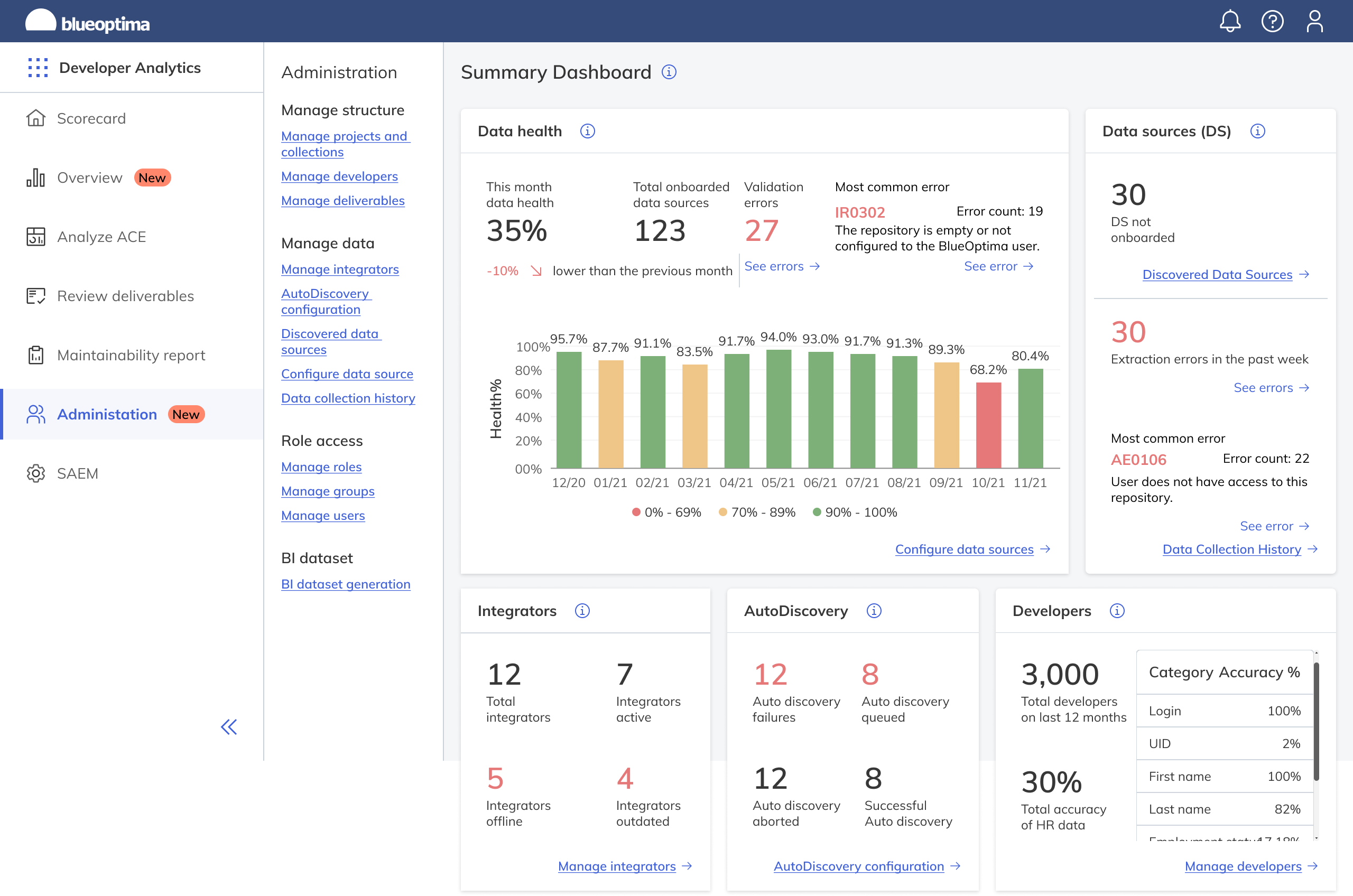 Identify inefficiency
Fully realise your software development organisation's potential by accelerating the improvement of development productivity and quality, using industry standard metrics.
For example, developers contributing disproportionately highly unmaintainable code burdening you with technical debt or developers exhibiting declining productivity.
Fast track to a demo
%
savings on project costs
Be strategic
Our Developer Analytics solution seeks to empower you to enhance your global strategies with objective metrics for more refined planning.
BlueOptima provides you with key insights across industry groups to enable customers to target the most impactful strategic initiatives. Deliver a competitive advantage through superior software development capabilities.
Book a call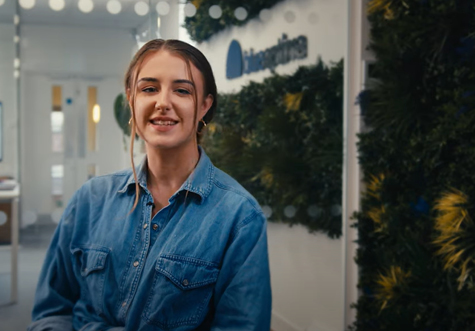 A powerful and simple experience
Giving teams visibility, managers are enabled to increase the velocity of development teams without risking code quality.
Book a Call