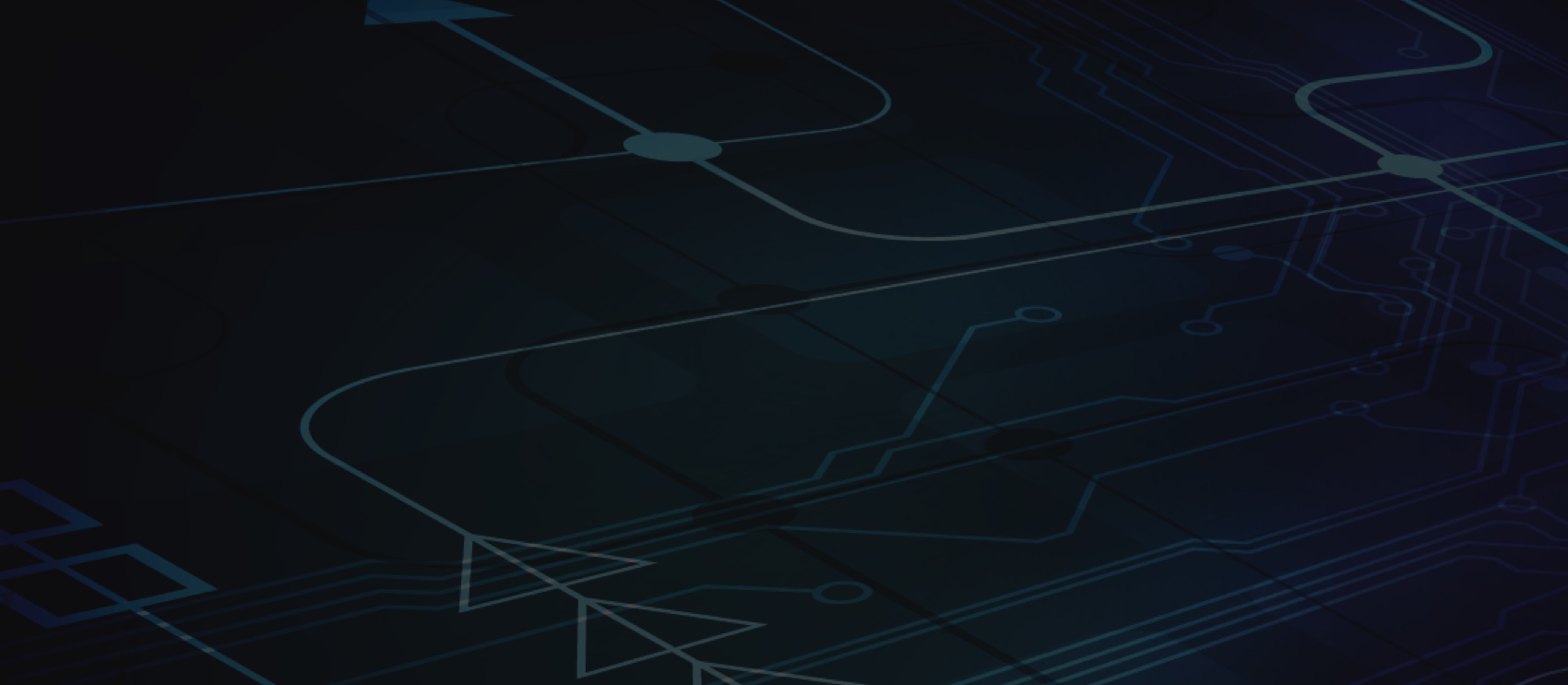 Devops
Agile vs. Waterfall – The cost of getting your software methodology wrong…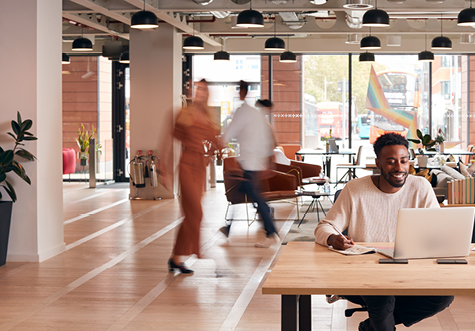 Agile vs Waterfall, what's the fuss? Whenever you create a new development team or begin a new project, it's vital to establish a software development methodology.
In this eBook we look at the pros and cons of each of Agile vs. Waterfall methodologies, as well as the impact of getting it wrong. Bringing objectivity to your decisions
Giving teams visibility, managers are enabled to increase the velocity of development teams without risking code quality.
out of 10 of the worlds biggest banks
of the S&P Top 50 Companies
of the Fortune 50 Companies