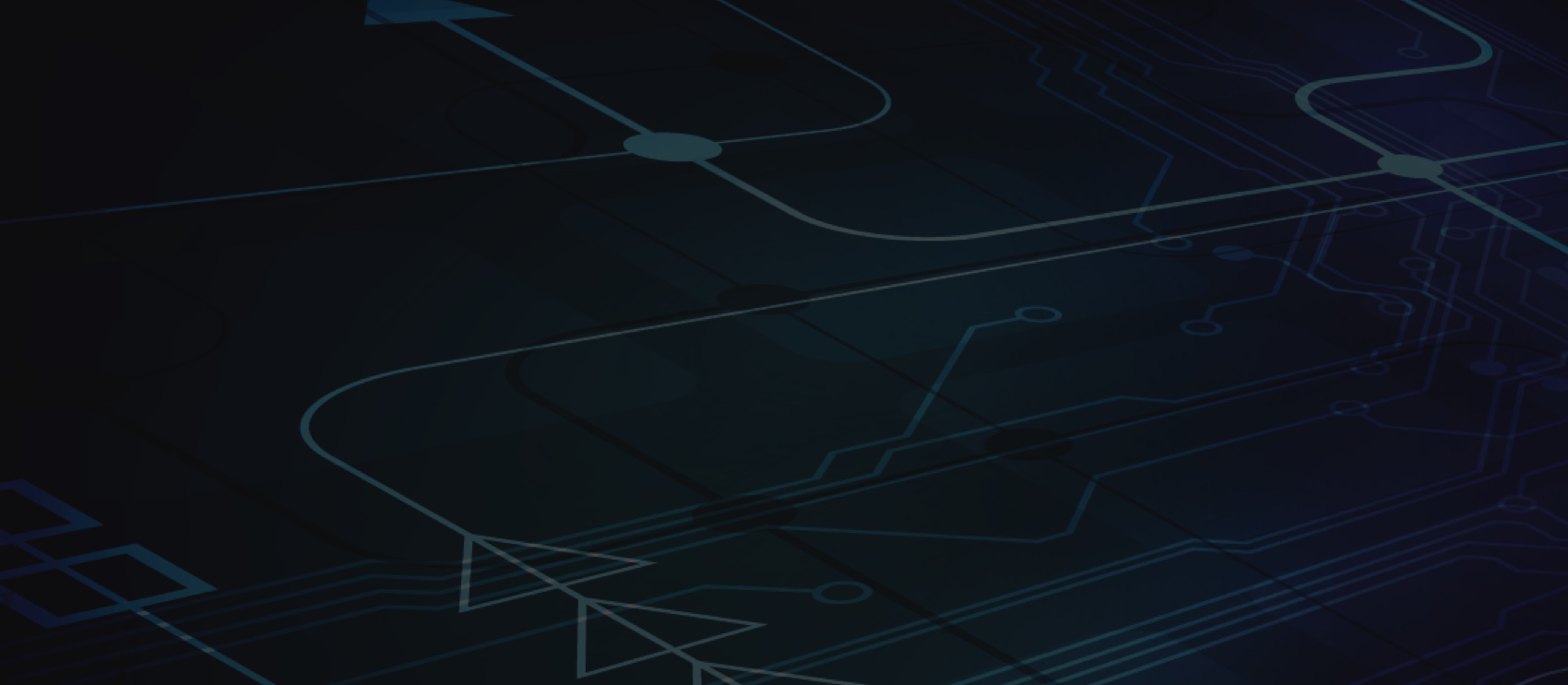 eBook
Importance of driving change digitally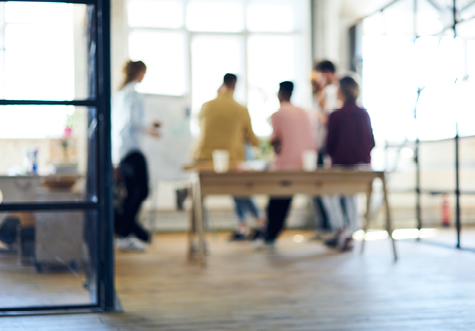 In this article, we will split the different drivers of digital transformation into categories: social, market and organisational. We'll analyse each category, looking at how they motivate businesses to create change, and advising you on how these drivers can help you make your digital transformation projects more successful.
Read More Bringing objectivity to your decisions
Giving teams visibility, managers are enabled to increase the velocity of development teams without risking code quality.
out of 10 of the worlds biggest banks
of the S&P Top 50 Companies
of the Fortune 50 Companies