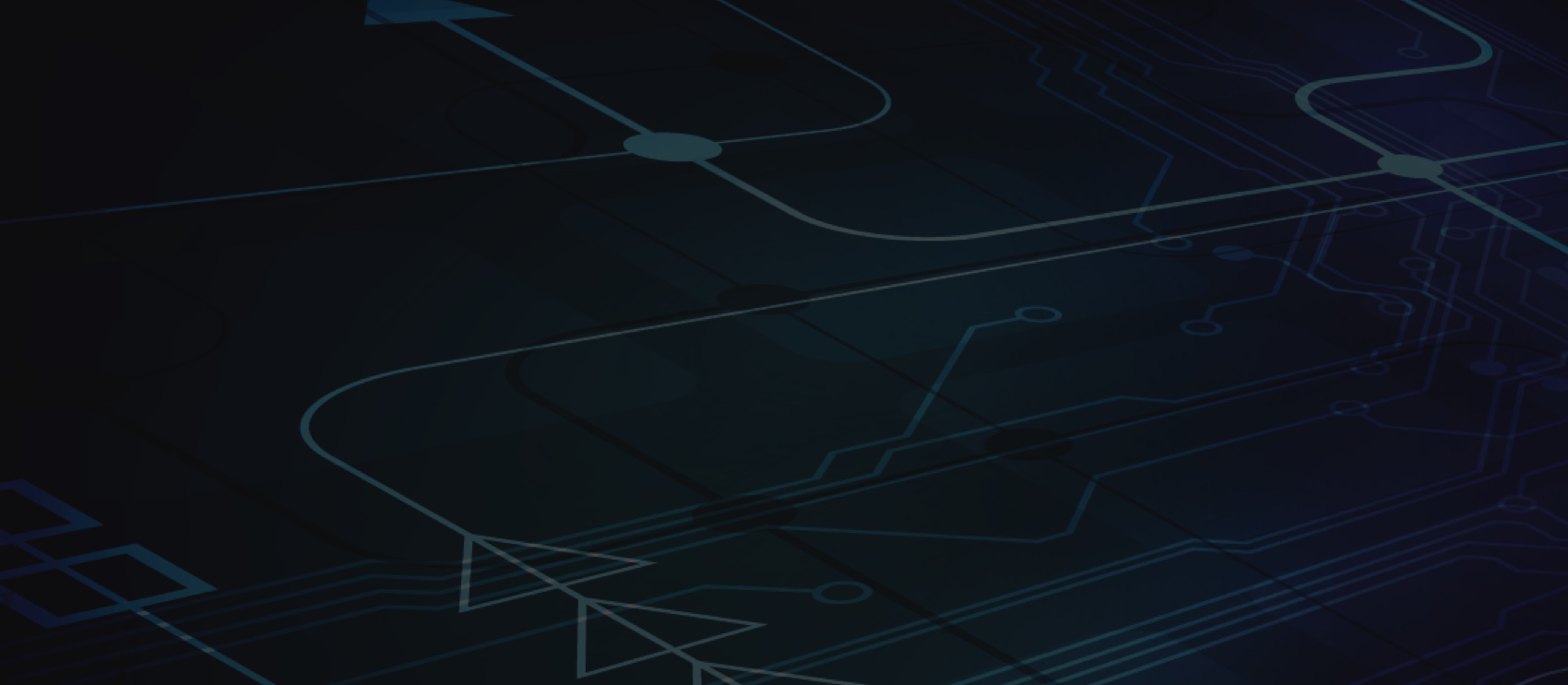 eBook
Optimising Your Location Strategy: Navigating Talent Clusters
Most CIOs recognise that location is a key driver of their organisation's IT performance. If you can position your organisation in the right place at the right time, you can find a way to strike the perfect balance between market access, talent availability, mitigating risk, and cost.
Talent continues to be the holy grail of technology transformation and leaders are reimagining their location strategy to help them find it.
Talent challenges are impacting the way businesses source their tech staff, with 47% of respondents to McKinsey's IT strategy survey 2021 saying they are relying more on sourcing partners to supplement internal capabilities.
In this eBook, we will look at the risks and rewards involved in various location strategies. We also examine what makes a location a good choice to base your IT teams, while exploring the impact of factors such as labour laws, living standards, education levels and more. Bringing objectivity to your decisions
Giving teams visibility, managers are enabled to increase the velocity of development teams without risking code quality.
out of 10 of the worlds biggest banks
of the S&P Top 50 Companies
of the Fortune 50 Companies