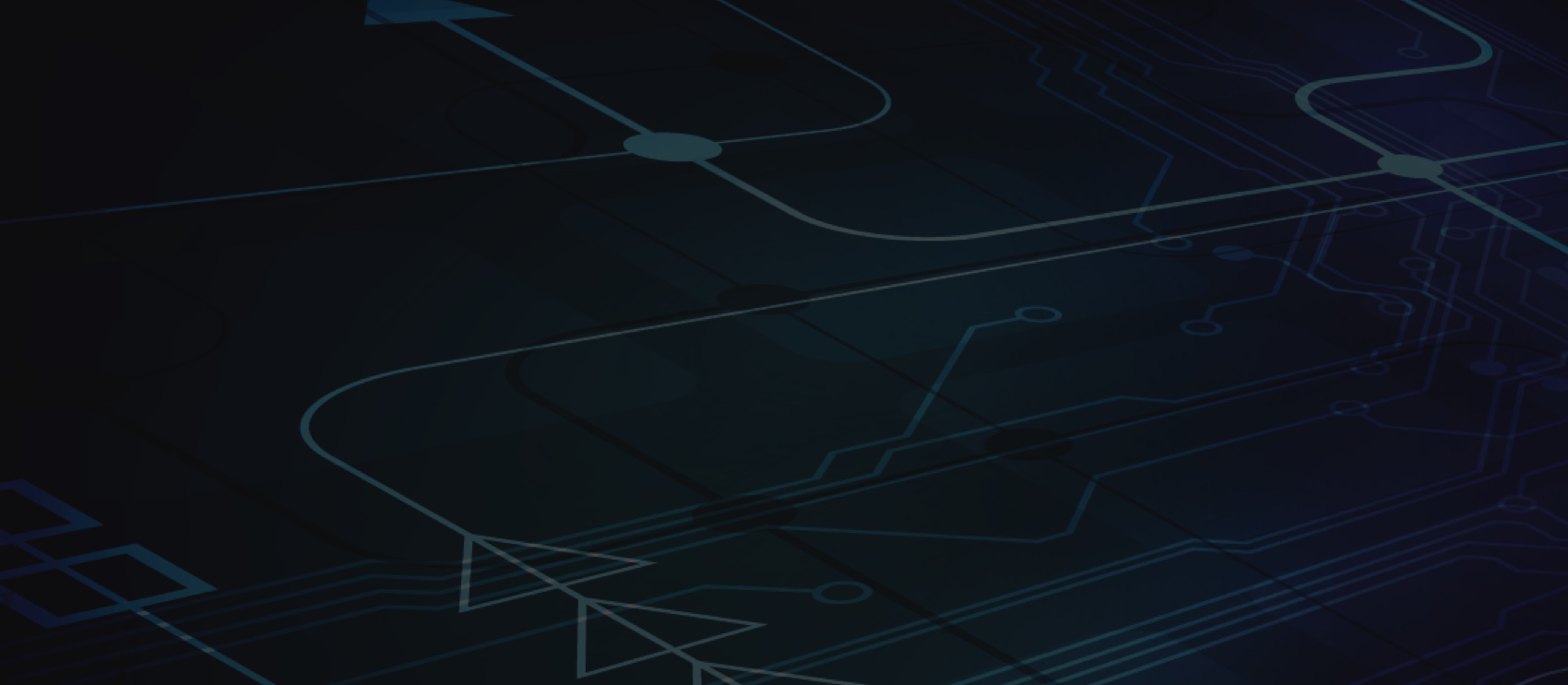 Report
From Hybrid to Work from Anywhere. How is the Workplace Shifting again with Three Years of Lessons?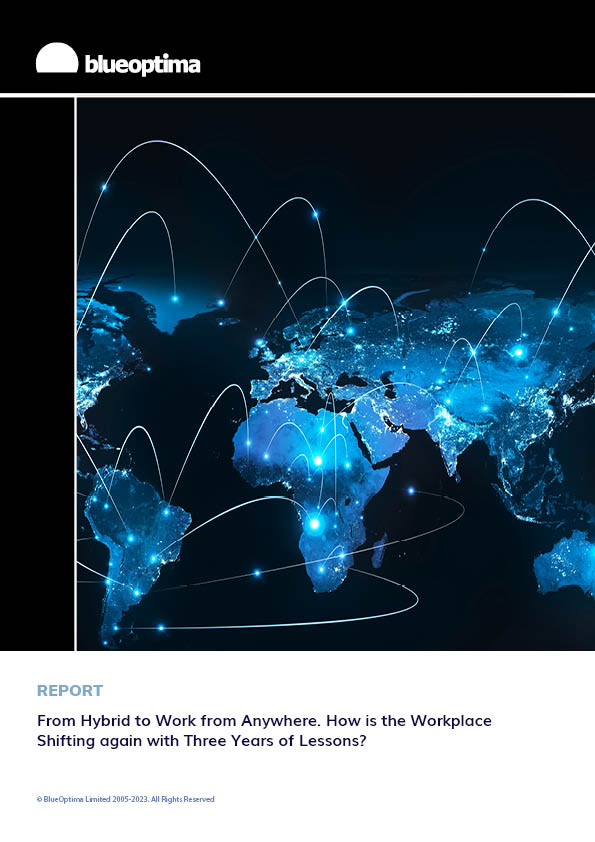 The global pandemic accelerated the permanent adoption of hybrid/remote work. Some companies have taken it a step further, expanding this model to incorporate 'work from anywhere' (WFA) capabilities where 24/7 VPN access to corporate resources is available from any location through an internet-connected device.
This shift has allowed top companies to attract and retain talent seeking a better work-life balance. However, it has also presented numerous challenges for business leaders, including maintaining hardware and applications, fostering collaboration, safeguarding against cyber threats, and bridging the gap between traditional and flexible work preferences.
Additionally, the need to maintain productivity amidst workforce changes and increasing reliance on contractors to fill skills gaps has become crucial.
Data-driven insights can help organisations ensure that DevOps teams can effectively drive WFA productivity gains by as much as 25%.
This report draws from diverse research cited within to demonstrate how DevOps apply the lessons learned over the past three years to facilitate successful WFA adaptation. Bringing objectivity to your decisions
Giving teams visibility, managers are enabled to increase the velocity of development teams without risking code quality.
out of 10 of the worlds biggest banks
of the S&P Top 50 Companies
of the Fortune 50 Companies