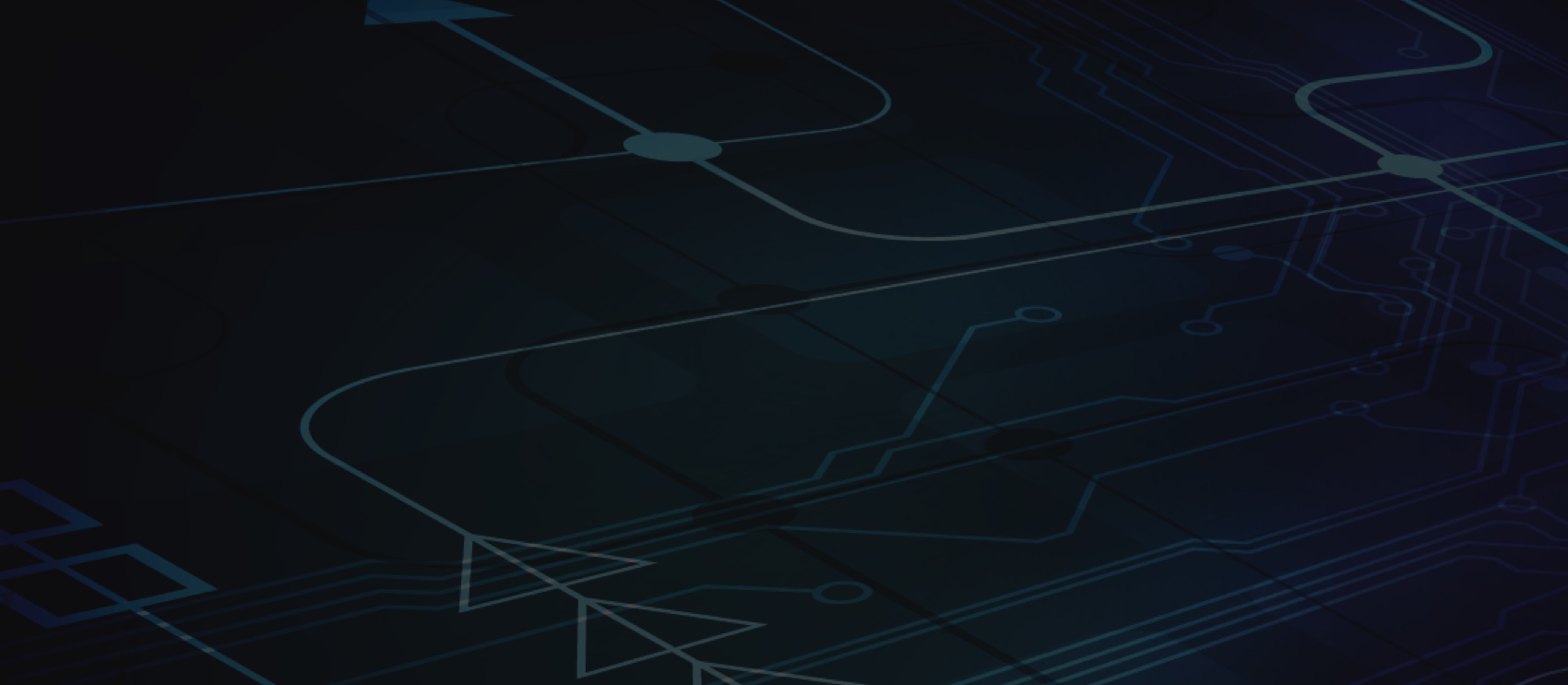 Webinar
Mitigating Embedded Secrets for Increased Productivity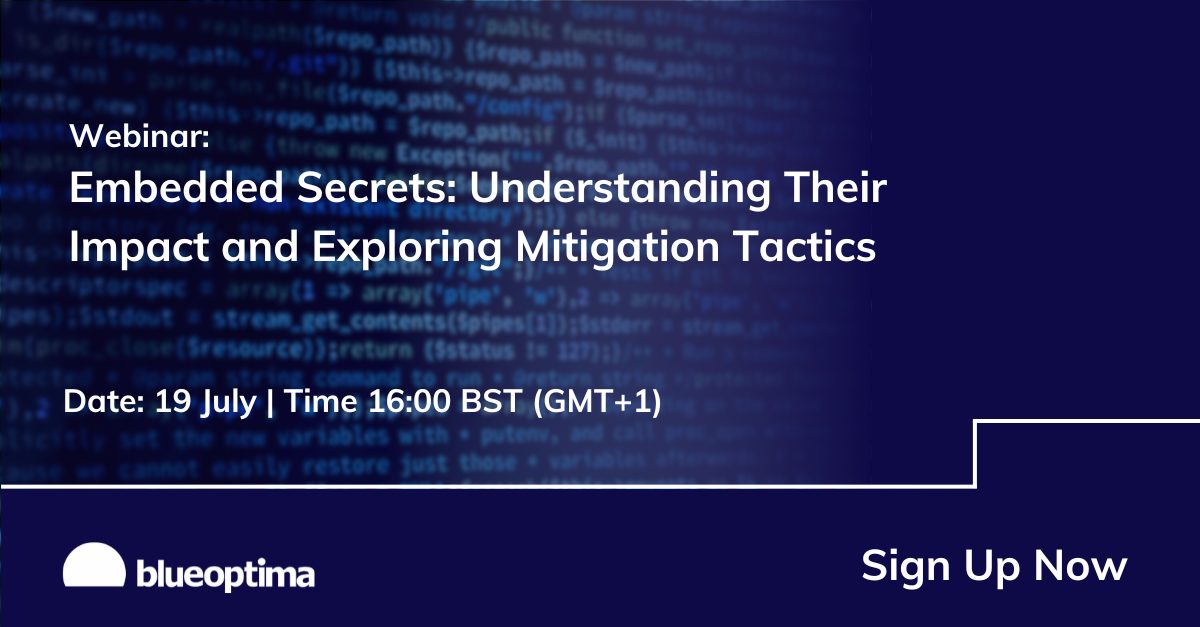 In our latest webinar, Sajid and Cem from BlueOptima delved into the rapidly evolving phenomenon of embedded secrets. They discussed how these elements, despite their strategic importance, can often be overlooked and interfere with developer productivity and lead to security concerns.
Watch this webinar to:
Understand the rise and significance of embedded secrets in modern software development.
Explore the challenges they pose to developer productivity and software security.
Learn about key tactics to mitigate these issues and foster a more efficient and secure development environment. Bringing objectivity to your decisions
Giving teams visibility, managers are enabled to increase the velocity of development teams without risking code quality.
out of 10 of the worlds biggest banks
of the S&P Top 50 Companies
of the Fortune 50 Companies