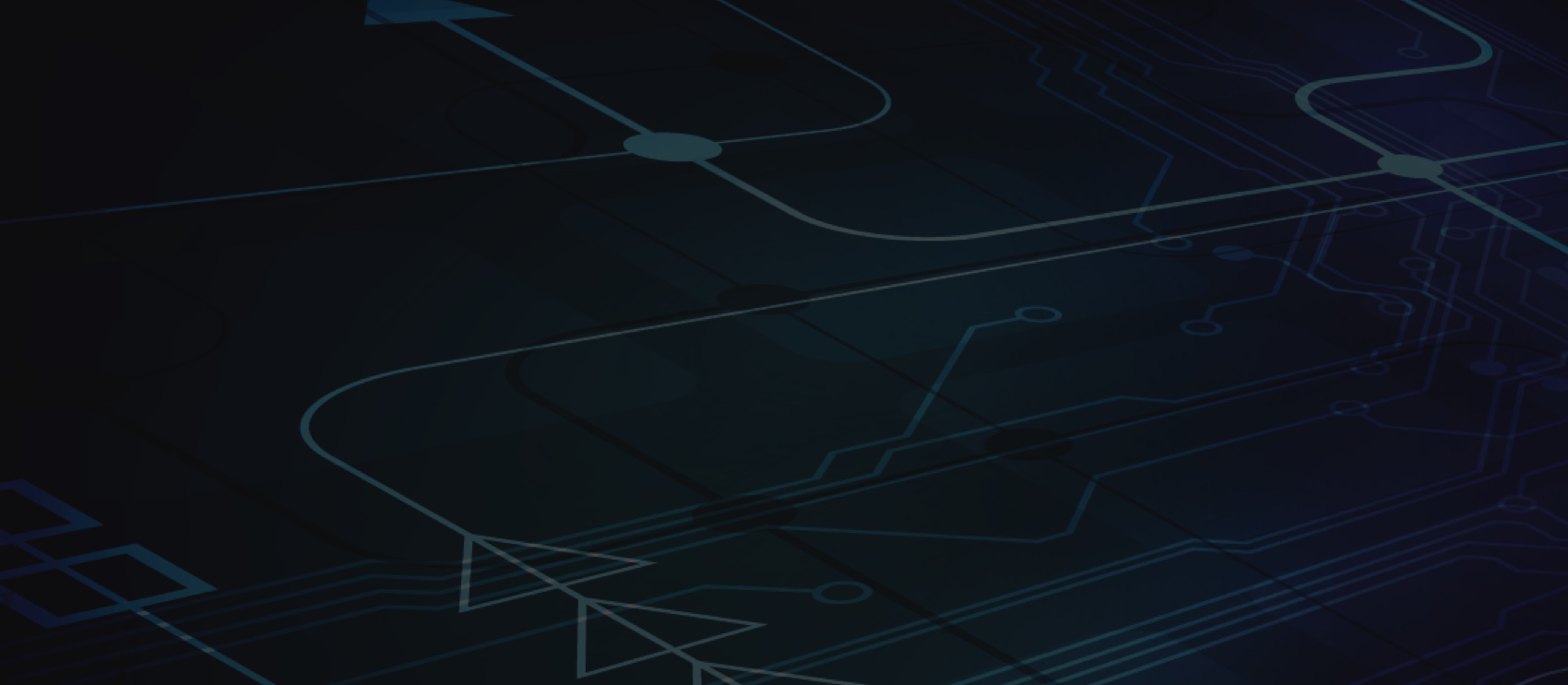 Head of Software Development
8 Months: The Real Cost of Replacing Software Developers
Every company feels the effects of employee turnover amongst their workforce, however this has been particularly prevalent in 2022 with the ongoing effects of The Great Resignation. BlueOptima's recent special report, titled 'The Great Resignation': Exploring the Global Impact and Changing Behaviours, showed that the annual attrition rate of developers effectively doubled in the peak of the Great Resignation to 24%.
In this report, we look at the true costs of replacing software developers, and provide some key insights into how businesses are optimising their processes to minimise the loss of productivity. Bringing objectivity to your decisions
Giving teams visibility, managers are enabled to increase the velocity of development teams without risking code quality.
out of 10 of the worlds biggest banks
of the S&P Top 50 Companies
of the Fortune 50 Companies