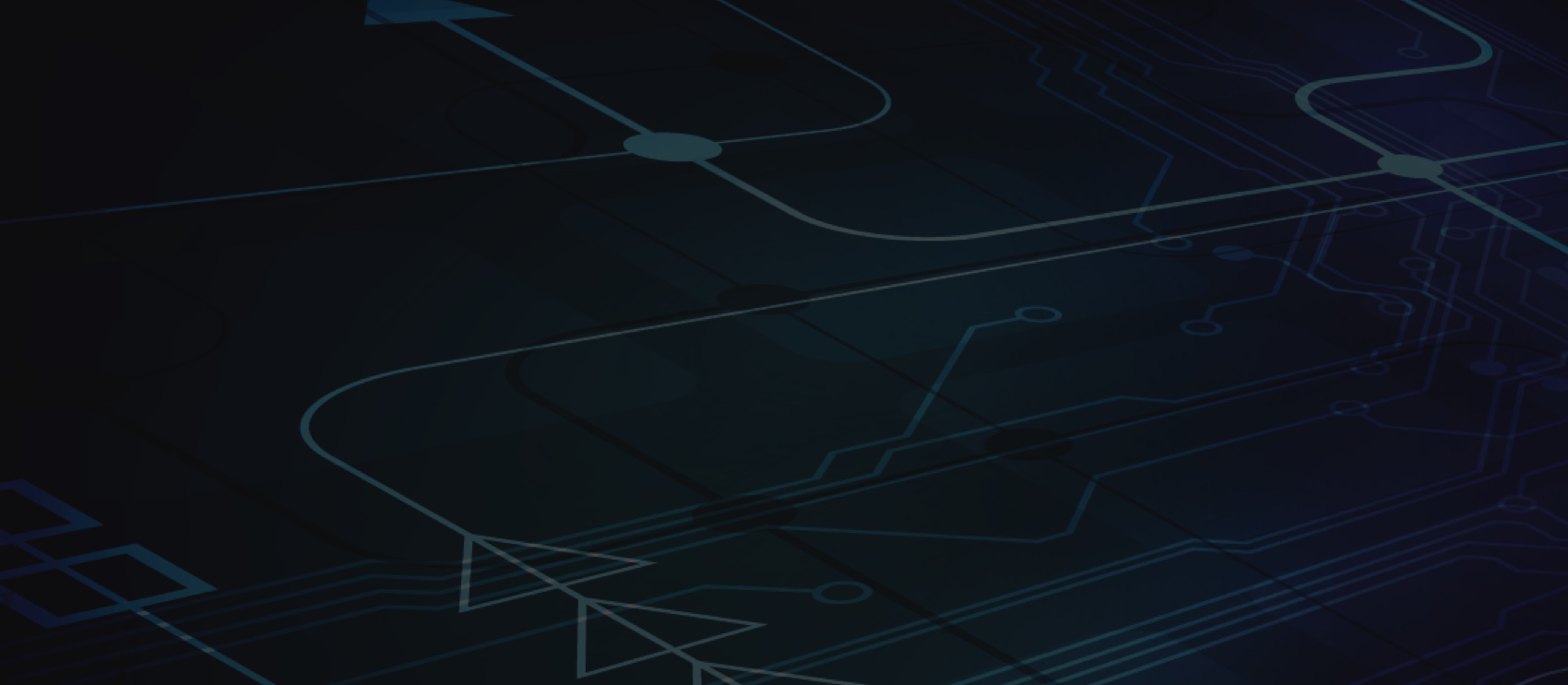 Report
Log4j – A Three-Month Retrospective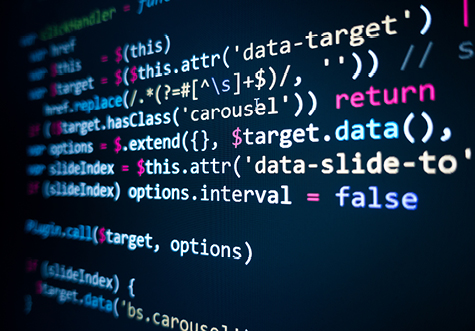 How have organisations responded to the threat imposed by Log4j? And which best practices should you implement to ensure you are not exposed in the future?
In our recent report we examined how wide spread the vulnerable versions of Log4j are, as well as the progress made towards ensuring that organisations are protected. Bringing objectivity to your decisions
Giving teams visibility, managers are enabled to increase the velocity of development teams without risking code quality.
out of 10 of the worlds biggest banks
of the S&P Top 50 Companies
of the Fortune 50 Companies