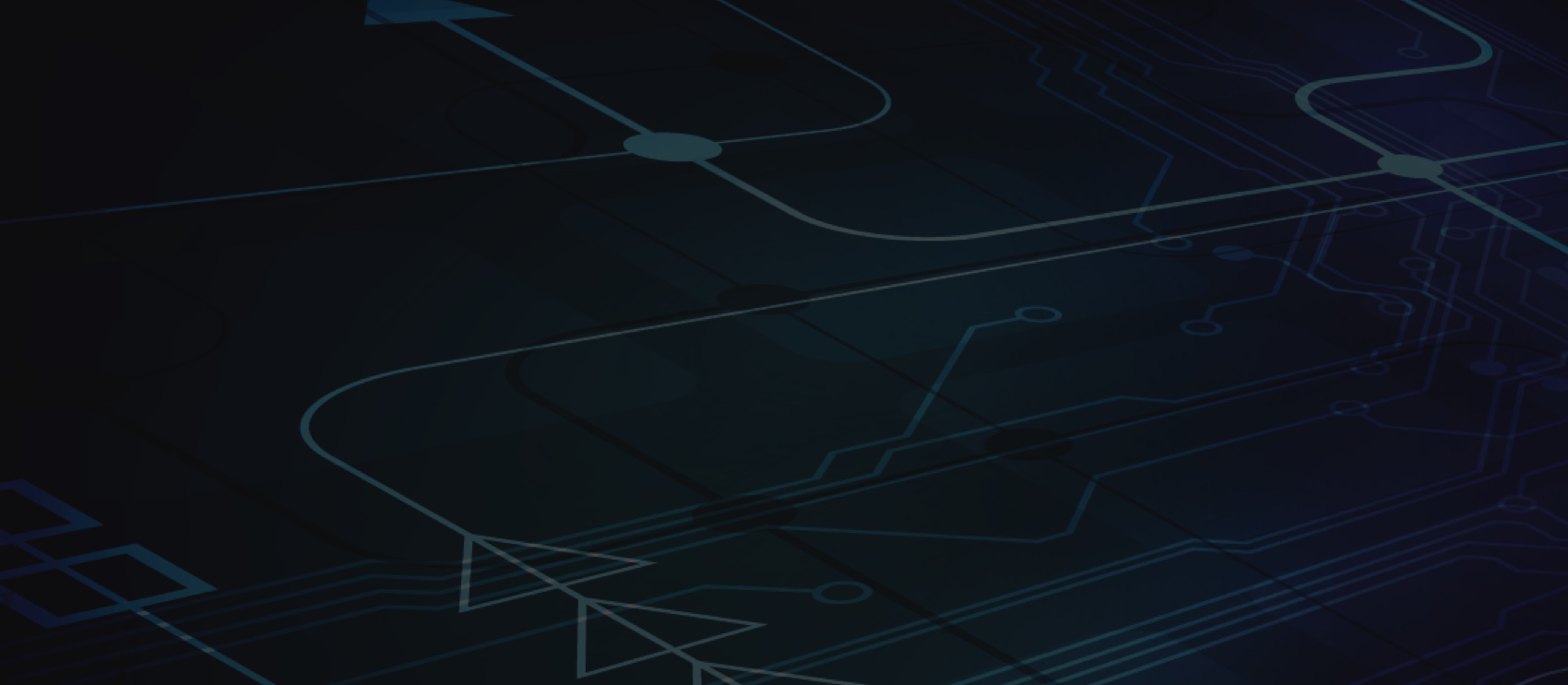 Report
The Great Resignation: Exploring the Global Impact and Changing Behaviours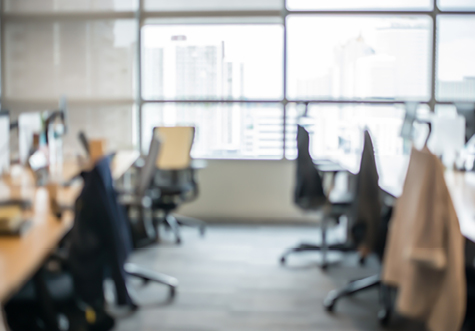 How has the 'Great Resignation' impacted your efficiency? Resignation rates are at an all time high currently and the impact this has on developer productivity can be devastating.
Our latest report analysis the impact of the 'Great Resignation' and discusses the following:
How resignation rates have changed over the last 18 months
Regional impact on both productivity and cost of hiring and retaining talent
Why the 'Great Resignation' is happening and best practices to retain your developers
Read More Bringing objectivity to your decisions
Giving teams visibility, managers are enabled to increase the velocity of development teams without risking code quality.
out of 10 of the worlds biggest banks
of the S&P Top 50 Companies
of the Fortune 50 Companies