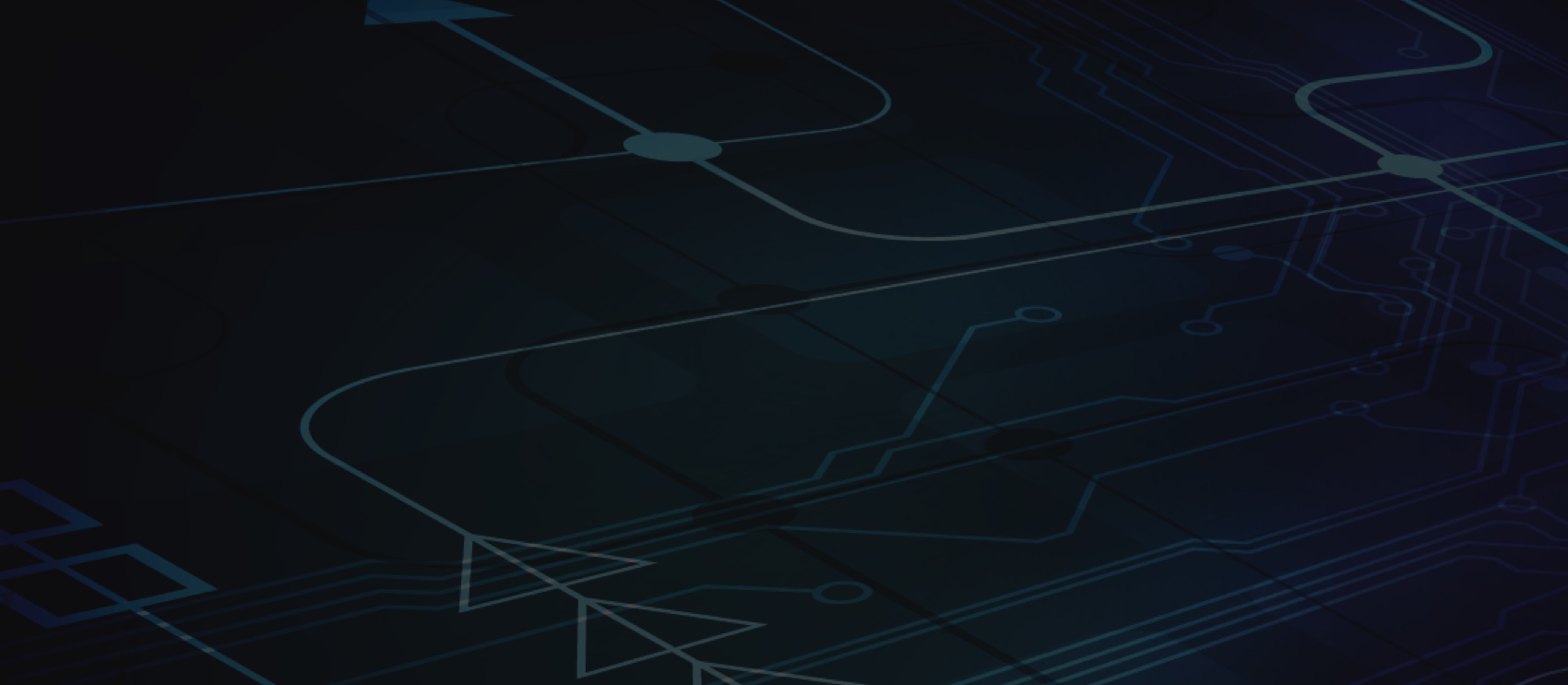 2023
Unlocking Productivity: The Influence of Collaboration Time on Developer Performance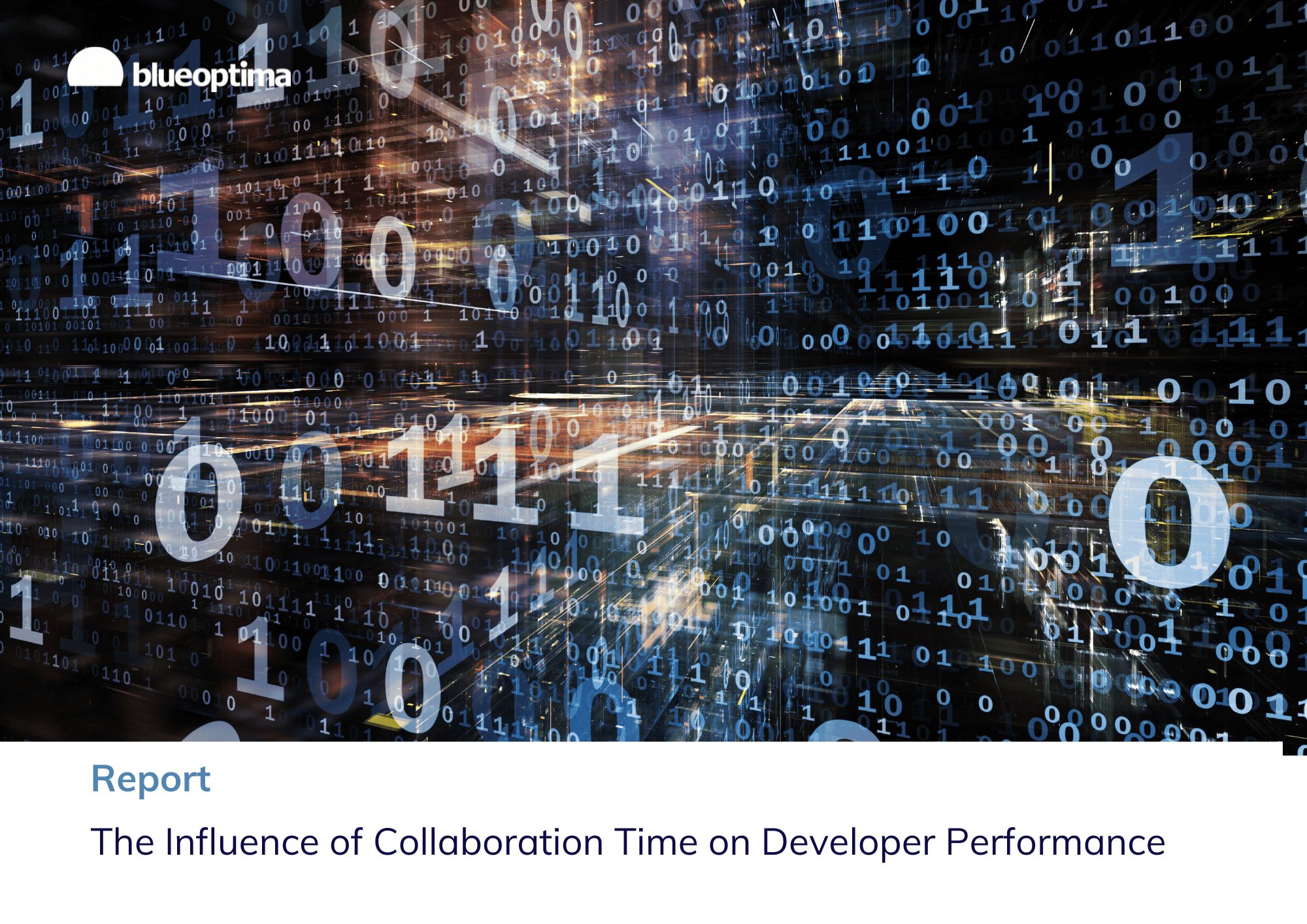 Discover the hidden dynamics of collaboration that propels developer productivity across various tenure groups. Delve into our insightful report "Unlocking Productivity: The Influence of Collaboration Time on Developer Performance" and unlock the secrets to elevated productivity today! Bringing objectivity to your decisions
Giving teams visibility, managers are enabled to increase the velocity of development teams without risking code quality.
out of 10 of the worlds biggest banks
of the S&P Top 50 Companies
of the Fortune 50 Companies