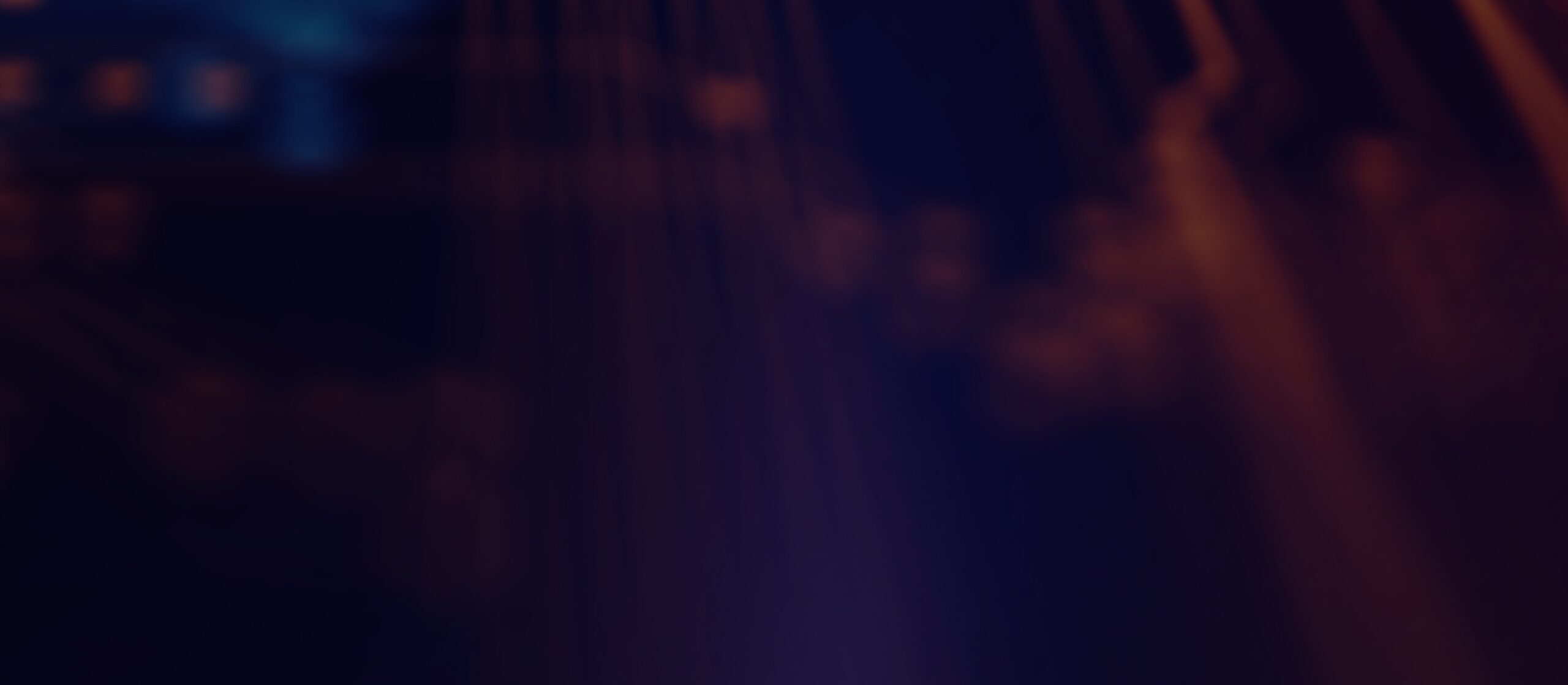 Information
Careers
Automate, standardise, and objectively measure your software estate. Understand your code quality and the productivity of your developers
Get in touch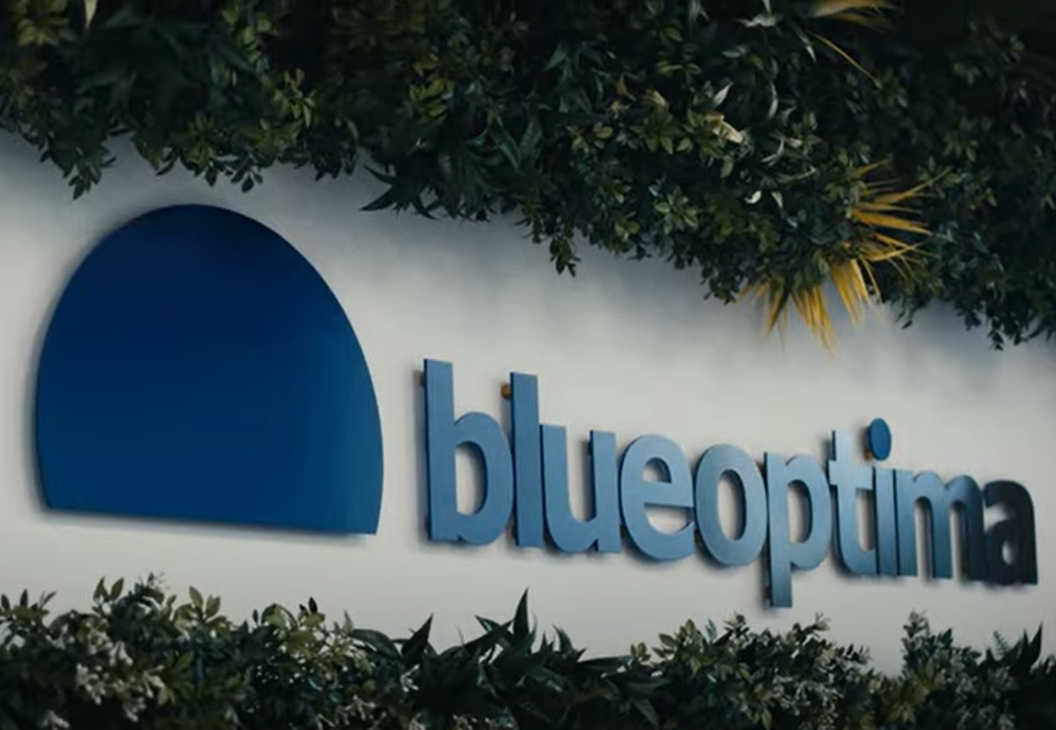 Why BlueOptima?
Transparency
We are constantly seeking to bring clarity to our decision-making processes, and to make those decisions in an open environment.
Global Team
The diversity of our cultural backgrounds and personalities brings a real variety to the working environment. The global mindset of our team encourages innovation, growth, and a lot of fun! We are proud of our truly international team.
Pioneering Mindset
In a world full of uncertainty and challenges, innovation has become a prerequisite for our organisation. This starts with having the right mindset: a pioneering mindset.
Integrity
We are committed to treating one and other with respect and fairness to provide the highest standards for everyone.
Data Driven
As a software analytics company, we value the reliable and actionable insights that data can tell us to deliver future success.
Learning and Progression
The people who make up BlueOptima are our most valuable resource. So we take their development seriously. Not only do we want to ensure that we continue to develop the skills needed to work effectively, but we also want our people to feel fulfilled by their ongoing learning opportunities and to be confident that they have the support and resources needed to progress in their careers.
Joining a dynamic and fast-growing organization offers the chance for exposure to many different situations and challenges. An opportunity for fast progression based on merit. All you need is the right attitude!
Culture of Mentorship
As much as any of our initiatives, progression and development are fostered by a culture of ongoing and informal mentoring and coaching. Across all of our departments and locations, leading figures are incredibly generous in sharing their time and expertise to help their teammates learn and improve.
Sponsored Learning
At BlueOptima, you are not only encouraged to continue learning but enabled to do so through an allowance for sponsored learning for every individual. Through consultation with your management and our L&D team, we can support a wide range of learning and development options to empower you to add value to BlueOptima and your own skillset.
Extensive Online Resources
With an ever-growing library of resources – from a comprehensive Sales Playbook to our developing Design Style Guide – we aim to put all the key resources you need to optimise your performance and improve your knwledge right at your fingertips.
Personalised Development Plan
We encourage our peope to take an active role in shaping their own progression through a personalised development plan to help take your career the direction that matters to you.
Whether you have a clear idea of where you want to go or not, our team is focused on making your options clear and empowering you to explore every opportunity.
Manager Training Program
Want to move into a leadership position? Already in a management role but looking to refine your soft skills? BlueOptima's Manager Training Program is designed to develop the people who will lead our organisation.
International Experience
We believe that having exposure to a global organisation enriches the individuals at BlueOptima. When you join us you will be based in one location, but will join a community spanning five offices across four continents and will likely have a chance to experience them all.
We encourage our teams to travel in order to meet one another in person and to experience different cultures so that we can truly understand one anothers challenges and the cotributions that are made by a team spread all across the world.
Travel
Some of the most anticipated events in our calendar are our regional and global meetups. This is where employees from our different offices come together to collaborate, learn and get to know one another.
The Global Meetup is held annually and brings together employees from across our five locations for two weeks. Previous destinations have included Goa, Cancun and Phuket.
Meetups
We make extensive use of modern tech to help our teams collaborate effectively across different locations and time zones. However, there's no real substitue for bringing teams together in person. So travel between our offices is a key focus at BlueOptima. This could be for onboarding new joiners, for ongoing training, or to come together in order to finalise a critical project.
Whatever your role, the opportunity for global travel is likely to be a key feature of your time with BlueOptima.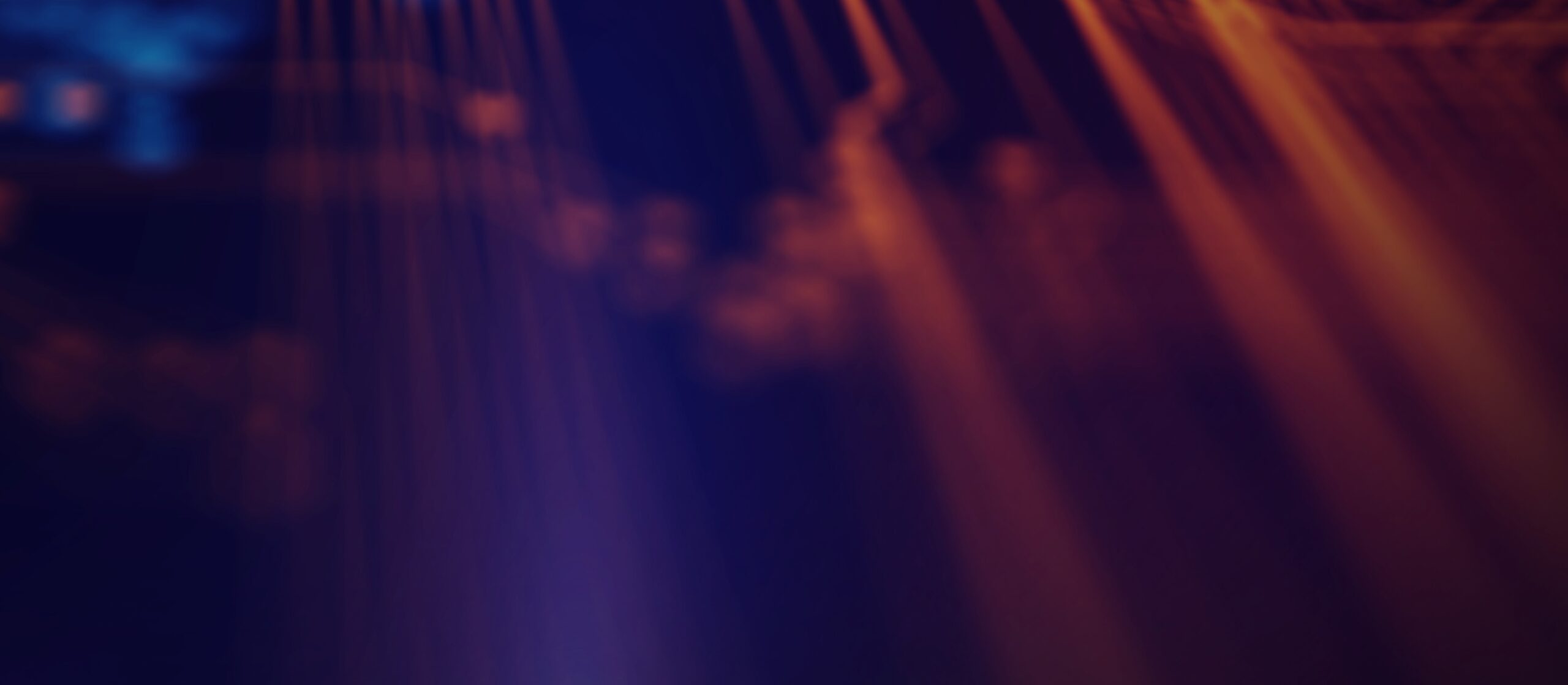 Our Locations
Software is a international business, and BlueOptima is no different. With five offices spanning four continents, our team is united in global innovation and development.
Get in touch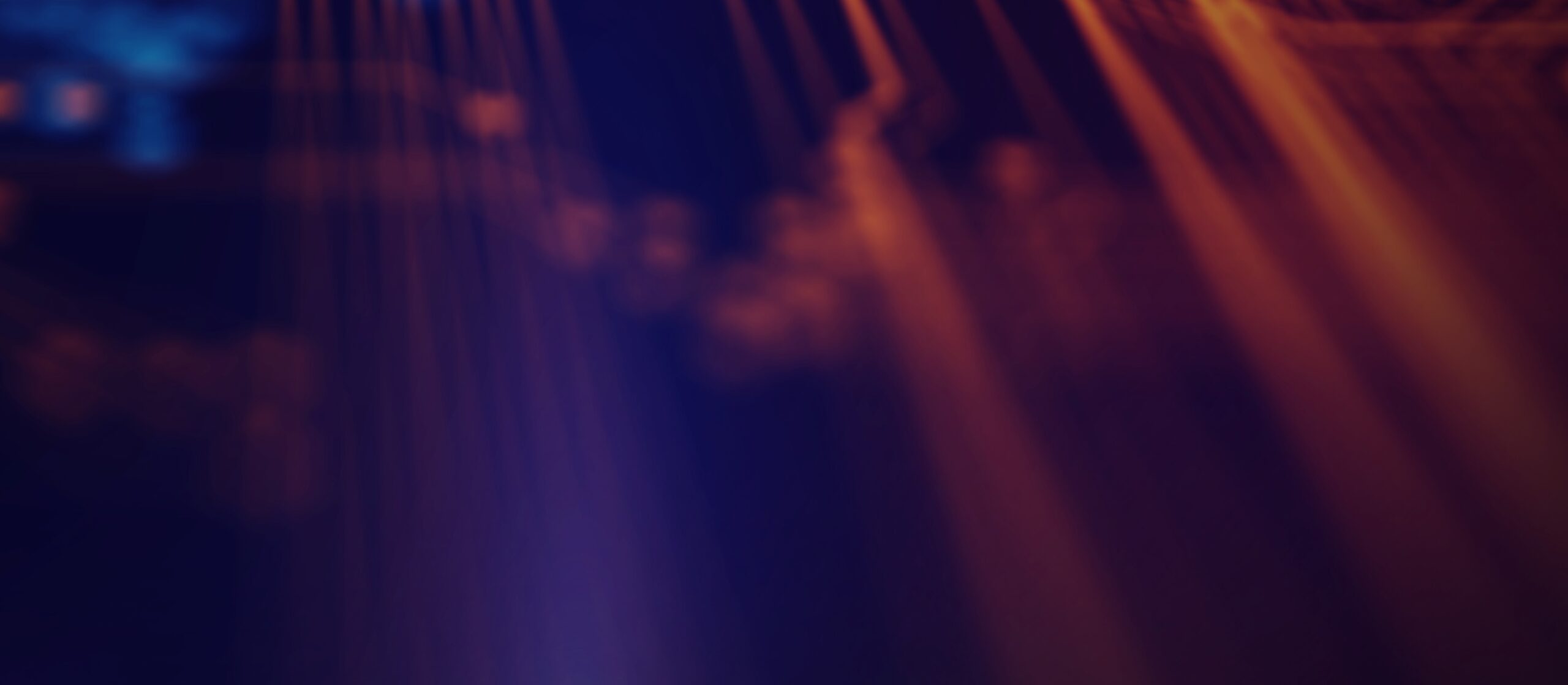 Bringing objectivity to your decisions
Giving teams visibility, managers are enabled to increase the velocity of development teams without risking code quality.