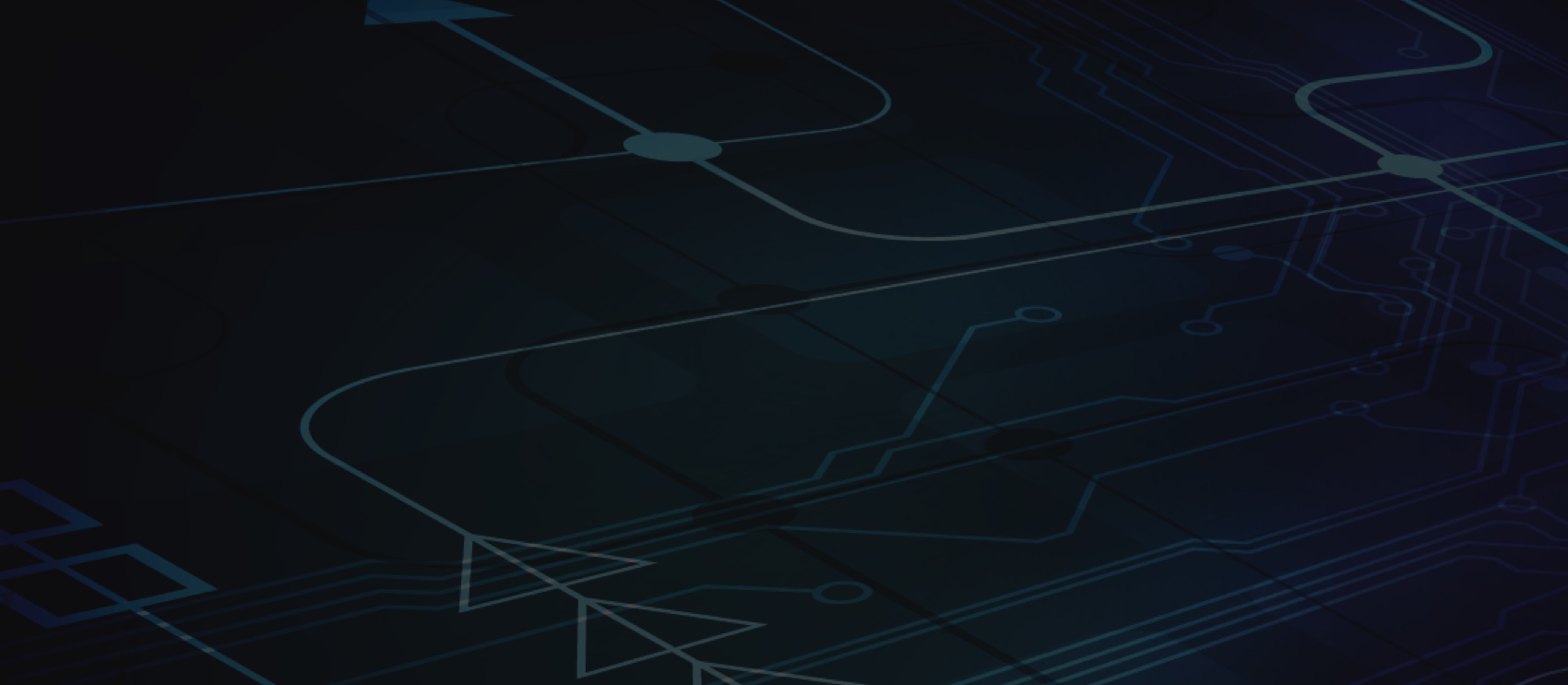 Code Insights
The Impact of Code Reuse on Productivity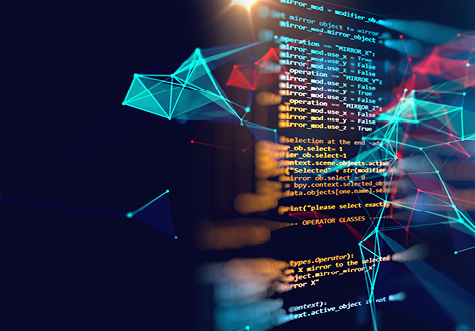 A significant development experience is on every CIO's mind, as numerous business development experts agree that IT has become the driving force in building a successful modern business. Developers, team leads, and organizations want tools and processes to be fast, secure, and reliable so professionals can gain higher levels of job satisfaction and autonomy and increase their speed of delivery. So, how can everyone make that happen?
In this report, we will review whether frictionless code reuse can make developers more productive while maintaining the quality and security of code. Bringing objectivity to your decisions
Giving teams visibility, managers are enabled to increase the velocity of development teams without risking code quality.
out of 10 of the worlds biggest banks
of the S&P Top 50 Companies
of the Fortune 50 Companies