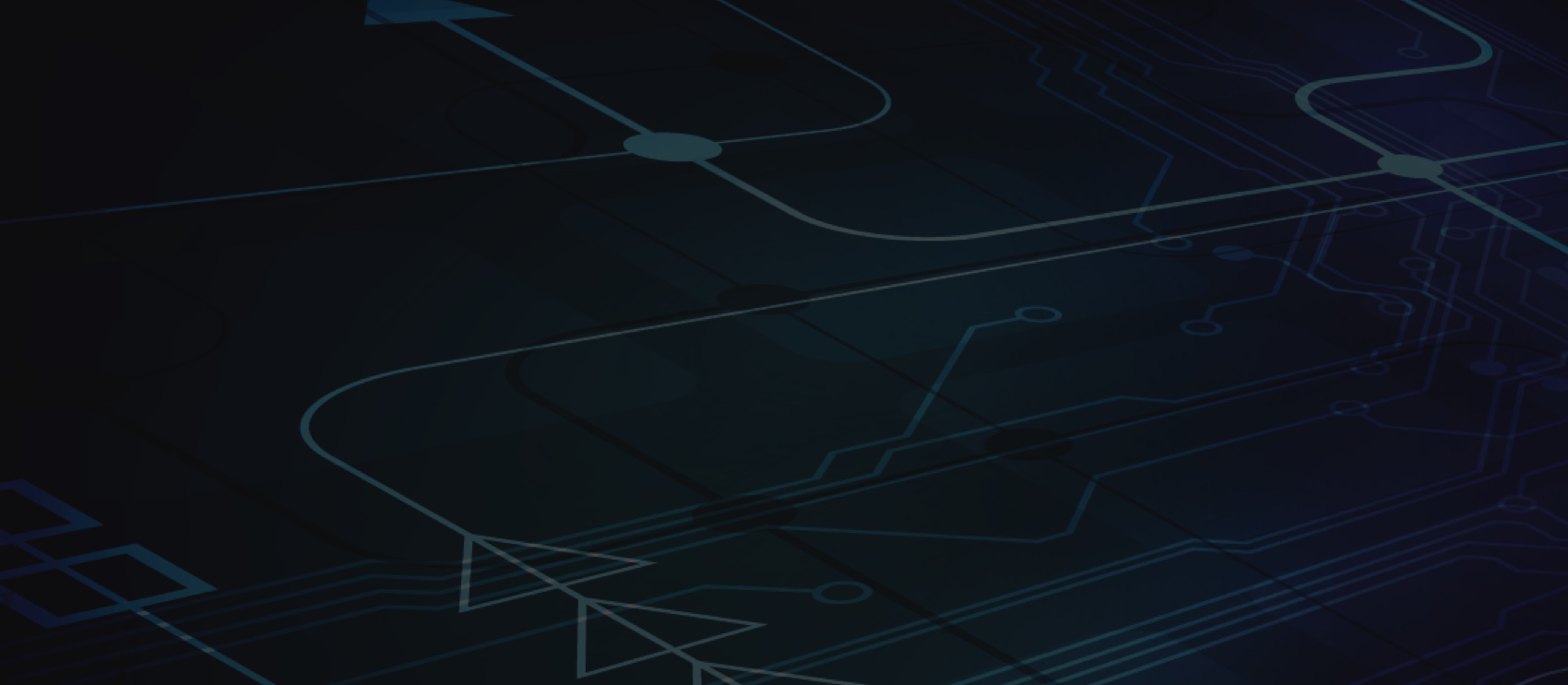 Report
How Maintainability Affects Production Incidents
In today's highly competitive business landscape, enterprises are under constant pressure to deliver high quality products and services quickly while maintaining high levels of availability and reliability.
However, production incidents (i.e. an unexpected interruption to or reduction in the quality of a software service running in a Production environment) can disrupt these efforts, leading to downtime, lost revenue, and damage to your company's reputation.
Through an analysis of over 3,000 software development applications, spanning over 5 years and over 43,000 production incidents, BlueOptima is able to account for a third of these production incidents using just two factors: coding throughput and code maintainability.
Read the whitepaper to learn more! Bringing objectivity to your decisions
Giving teams visibility, managers are enabled to increase the velocity of development teams without risking code quality.
out of 10 of the worlds biggest banks
of the S&P Top 50 Companies
of the Fortune 50 Companies