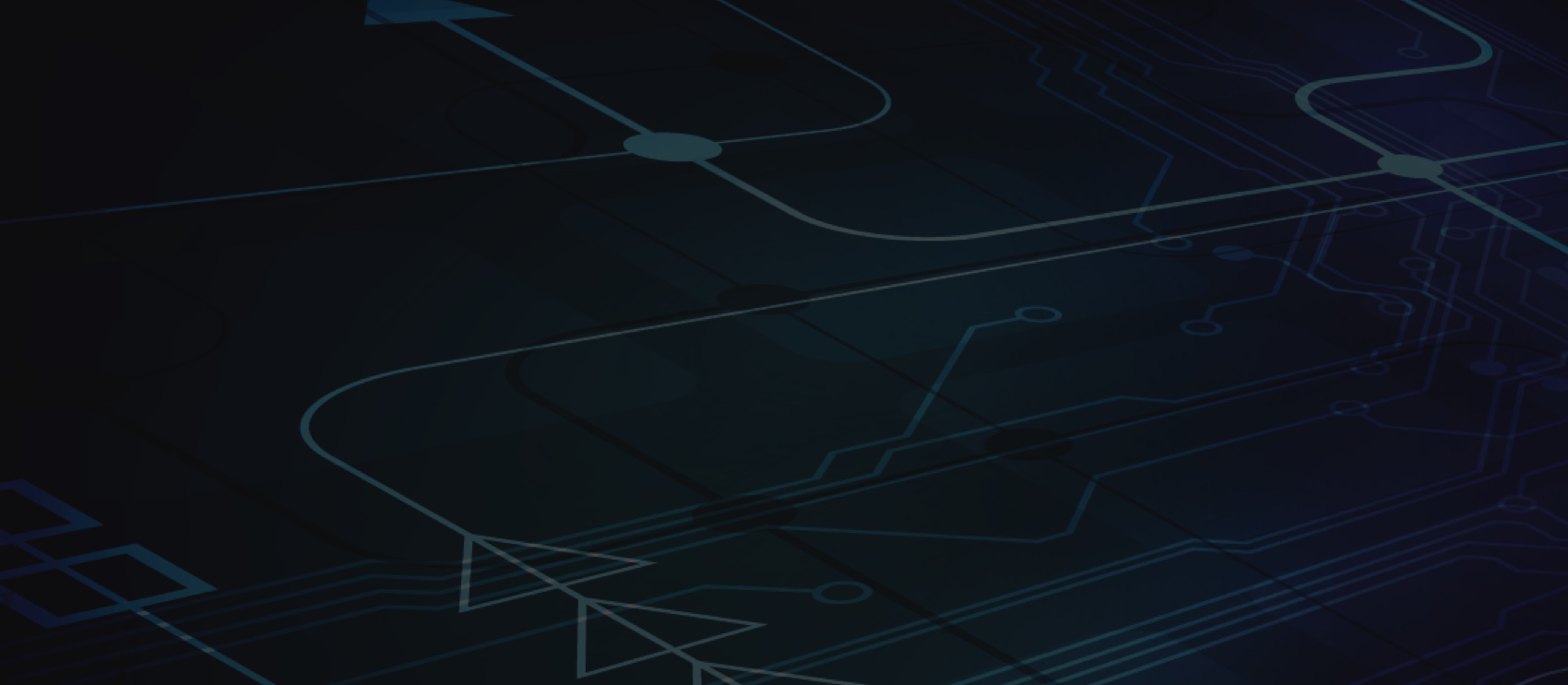 Article
How to Improve Software Developer Productivity in Hybrid Work Environments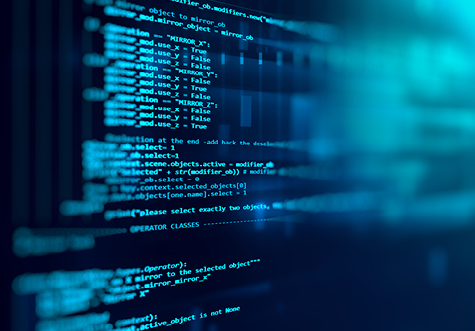 The pandemic transformed the way software developers work. With the health crisis limiting face-to-face contact, businesses were able to embrace remote working. The approach proved effective at mitigating the risks associated with in-office collaboration — but the future of work isn't remote. It's hybrid.
83% of software engineers stated that they want hybrid work in the future with the option to work at the traditional office and telecommute. The flexibility of the model offers an array of benefits for traditional desk jobs. However, business leaders must take care to nurture productivity, ensuring that hybrid teams are successful and employees are satisfied.
Continue reading to discover the benefits of hybrid working, how to improve the efficiency of hybrid teams, and the importance of using productivity metrics to drive software developers' performance.
What is the Hybrid Working Model?
A hybrid working model gives workers greater flexibility over where they choose to work.
Hybrid working contributes to a collaborative environment, which may be lacking in a fully remote setup. In addition, the combination of remote and office work empowers employees to take control of their work/life balance. With autonomy over where developers want to work, they can plan their lives around in-office days while reducing commuting time.
However, the hybrid model has drawbacks too. Social isolation is one of the greatest risks facing hybrid workers. However, the sense of isolation is not always related to a lack of interaction but rather a feeling of exclusion. A 2020 Igloo study found that 60% of teleworkers say they have certain information because it was communicated in person.
The disconnect between team members can negatively affect software developer productivity, impacting wider business success and customer satisfaction. It's therefore crucial to eliminate productivity blockers to ensure the hybrid system works for everyone.
Five Tips to Improve the Productivity of Hybrid Software Developers
Below, we've provided five actionable tips for every software business looking to create a productive hybrid workforce.
1. Be Flexible
Hybrid models come in different shapes and sizes. But, to get the most out of developers, it's essential to allow them to work where they believe they're most productive. This approach is known as the "productive anywhere" model.
Interestingly, 63% of high-growth companies have already adopted a "productivity anywhere" workforce model, which allows their employees to work remotely or in-office depending on their needs that day.
If you decide to promote a hybrid way of working but suddenly expect employees to be in the office at certain times, you may face resentment, which can have a knock-on effect on productivity levels. Instead, trust your developers and allow them the freedom to choose.
2. Create a Productive Working Environment
According to a survey of homeworkers, more than half developed back pain and new aches, which can slash productivity levels. As software developers sit at their desks in front of a screen for long periods, their work setup needs to be comfortable — both at home and in the office.
Offering teams a home-office allowance means they can buy essential furniture like a desk, ergonomic chair, and suitable lighting, enabling developers to work with minimal physical productivity blockers.
3. Coordinate In-office Visits
When in-office working days come around, it's essential that teams can coordinate and plan visits together to drive productivity. A collaborative calendar is the simplest way to achieve visibility for better organisation. Software developers can easily add their office days to the calendar, so colleagues on the same project can meet on the same day for enhanced collaboration.
4. ​​Ensure Open Communication
When working in a hybrid environment, many people may struggle with self-motivation on home working days. Between TV, family members and even the postman, distractions are everywhere. Without appropriate supervision, developers can end up feeling lost, which reduces their output.
To combat dips in motivation and boost engagement, it's critical to keep in regular contact with teams and hold one-to-ones. However, the meetings must be productive, useful and focused to avoid over-communication and "Zoom fatigue".
Communication cadence can't be disrupted when switching between remote work and the office. Therefore, make sure to use the same communication tools regardless of location (e.g., email, a messenger tool like Slack, or phone/video calls).
5. Provide Feedback
If a developer is having trouble working productively at home or in the office, it's critical to discuss the issue during regular performance reviews or sprint retroactive sessions. The conversation shouldn't be seen as a way to discipline employees but rather an opportunity to help you help them.
Remember, feedback is not a one-way street. Encourage the team to offer suggestions on how to improve the hybrid setup. As it's such a new concept, businesses are bound to go through various iterations before achieving the perfect hybrid system.
The Importance of Software Developer Productivity Metrics in Hybrid Environments
Businesses can leverage various software developer productivity metrics to understand how effectively employees are adjusting to hybrid work, taking swift action if any issues become apparent.
By tracking engineers' output, efficiency and code maintainability, you can get a sense of how teams are performing both at home and in the office. Not only do these metrics allow you to gain valuable insights into developer performance, but you can use the data to tailor hybrid working policies to benefit individuals — which, in turn, will benefit the company.
However, gaining full visibility into developers' productivity is challenging without an automated tool like BlueOptima's Developer Analytics.
Enhance Your Hybrid Team's Productivity with BlueOptima
BlueOptima's Developer Analytics solution can enhance hybrid work setups, ensuring that they're conducive to high performance. In fact, organisations that use BlueOptima's industry-leading KPIs can expect to achieve up to a 20% increase in development productivity within one year.
The tool allows businesses to continuously improve their work setup by providing key insights into developers' output. The data collected by the Developer Analytics solution can help businesses deliver better software faster while ensuring developers reach their full potential — no matter where they're located.
Click here to find out more about Developer Analytics. Bringing objectivity to your decisions
Giving teams visibility, managers are enabled to increase the velocity of development teams without risking code quality.
out of 10 of the worlds biggest banks
of the S&P Top 50 Companies
of the Fortune 50 Companies