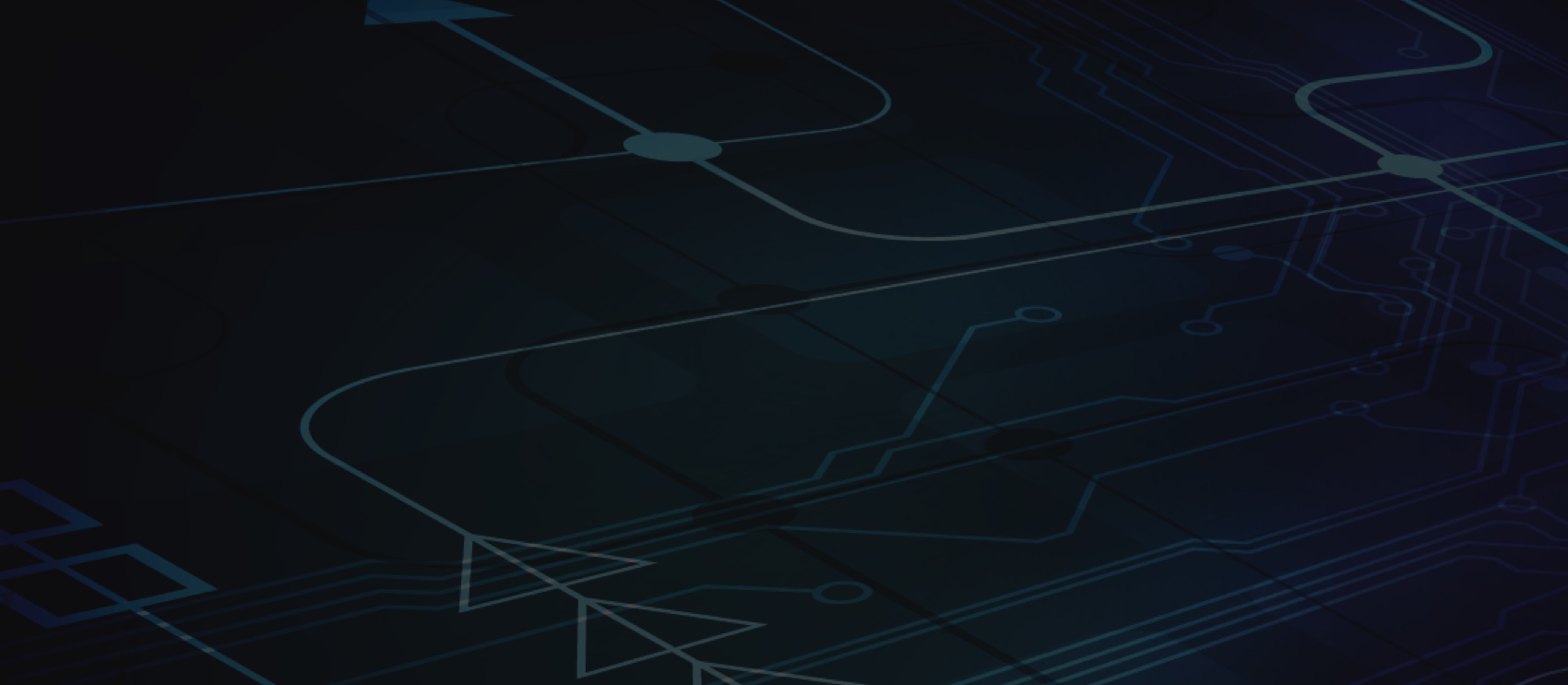 Report
How Is Generative AI Transforming The Tech Industry?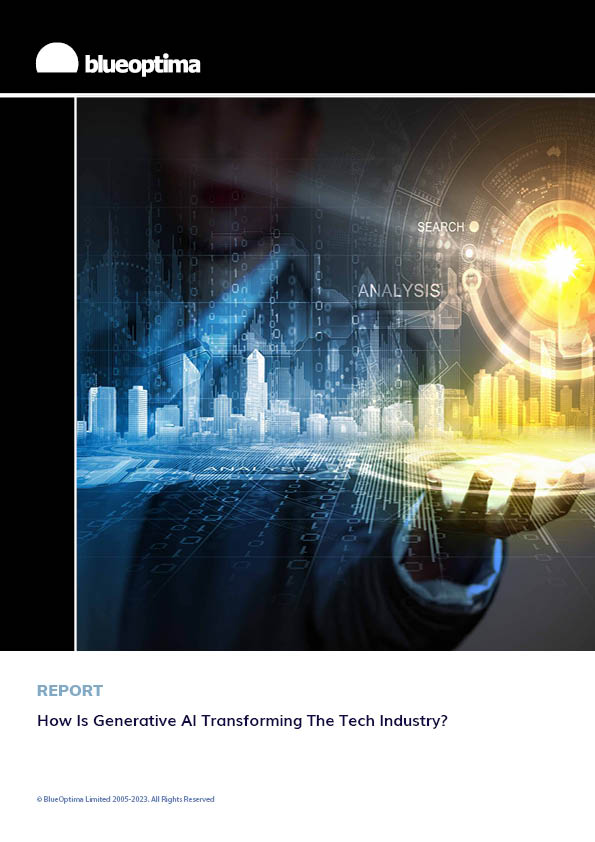 Generative Artificial Intelligence (AI) is revolutionising the tech industry. Platforms like GitHub Copilot and Tabnine enhance developer productivity and creativity by offering valuable recommendations and assisting with code-related tasks. However, they also present challenges, including the potential for generating erroneous or insecure code and the management of the vast amounts of generated code.
This report explores the benefits of Generative AI in tech, including increased productivity, fostering creativity, and strengthening security measures. It also examines the challenges posed by Generative AI, such as intellectual property concerns, managing "Big Code," expanding roles for technology professionals, and limitations in accuracy and manual intervention.
Lastly, it discusses the future of Generative AI, emphasising the importance of specialised and niche applications, as well as responsible use. This report draws from diverse research cited from reputable sources to explore the transformative impact of Generative Artificial Intelligence (AI) in the tech industry Bringing objectivity to your decisions
Giving teams visibility, managers are enabled to increase the velocity of development teams without risking code quality.
out of 10 of the worlds biggest banks
of the S&P Top 50 Companies
of the Fortune 50 Companies