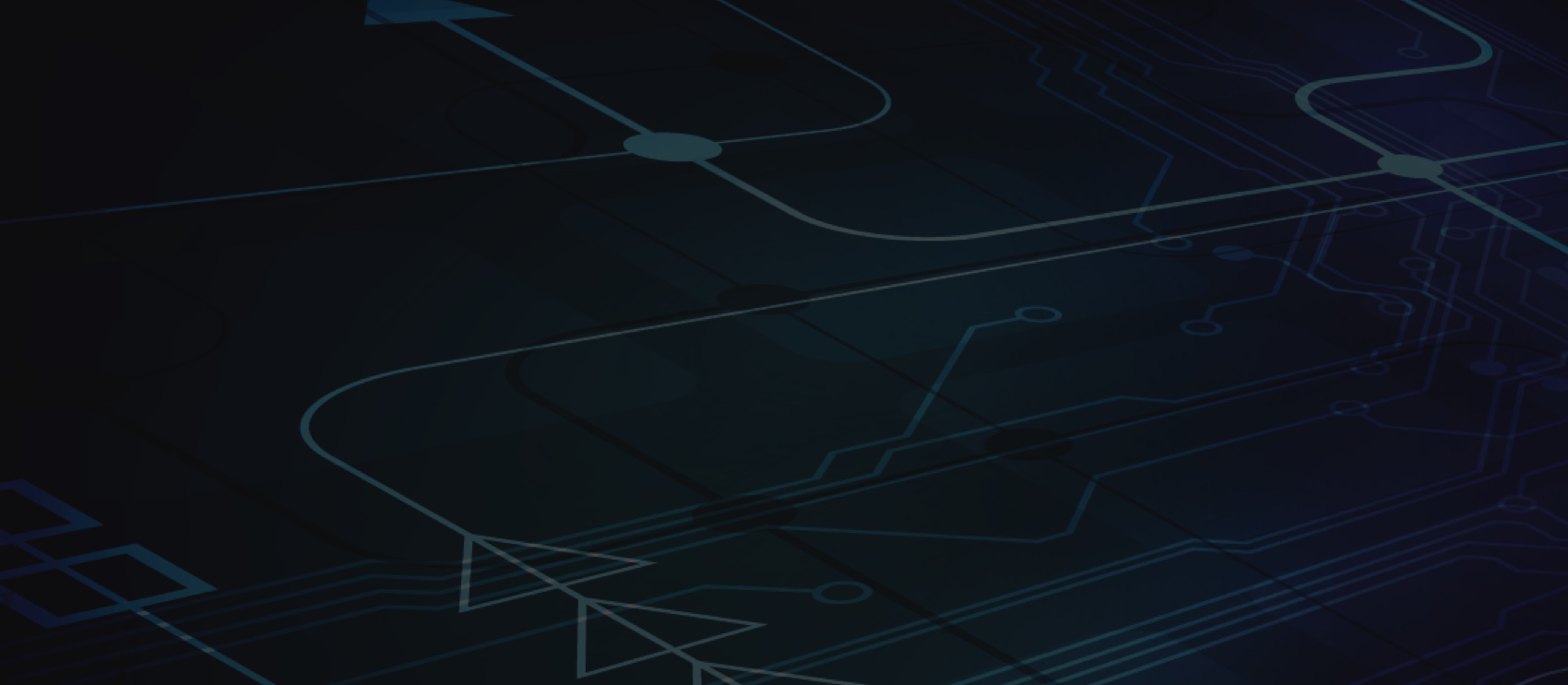 eBook
5 Ways to Improve Productivity with Hybrid Teams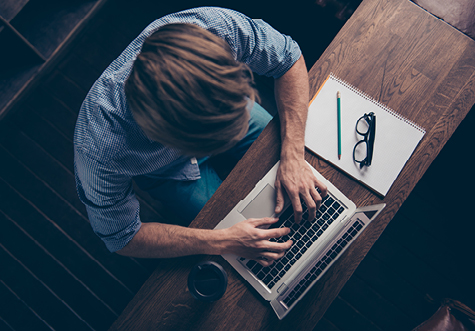 The pandemic transformed the way software developers work. With the health crisis limiting face-to-face contact, businesses were able to embrace remote working. The approach proved effective at mitigating the risks associated with in-office collaboration — but the future of work isn't remote. It's hybrid.
83% of software engineers stated that they want hybrid work in the future with the option to work at the traditional office and telecommute. The flexibility of the model offers an array of benefits for traditional desk jobs. However, business leaders must take care to nurture productivity, ensuring that hybrid teams are successful and employees are satisfied.
Continue reading to discover the benefits of hybrid working, how to improve the efficiency of hybrid teams, and the importance of using productivity metrics to drive software developers' performance. Bringing objectivity to your decisions
Giving teams visibility, managers are enabled to increase the velocity of development teams without risking code quality.
out of 10 of the worlds biggest banks
of the S&P Top 50 Companies
of the Fortune 50 Companies